By Gail Kalinoski, Contributing Editor
The land beneath an iconic Manhattan office skyscraper and a recently constructed university dormitory tower, which sold for a total of $649 million, are the two latest transactions completed by SL Green Realty Corp. as it continues selling assets to help pay for a record-setting $2.3 billion acquisition.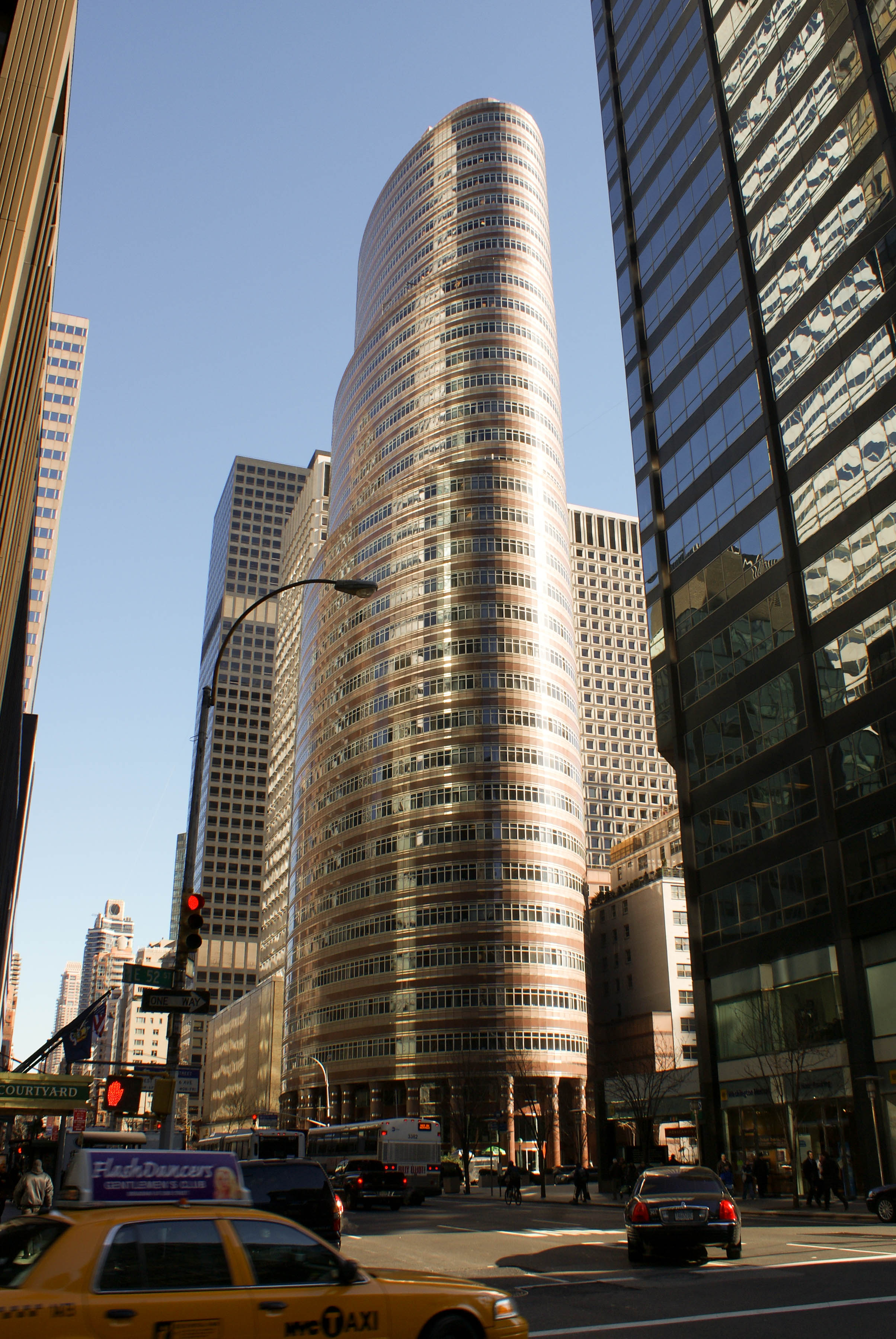 The New York-based REIT said it agreed to sell the leased fee interest in 885 Third Ave., also known as the Lipstick Building because of its color and shape, for a gross sale price of $453 million. SL Green did not release the identity of the buyer but The Commercial Observer reported it went to a partnership between Ceruzzi Properties and Shanghai Municipal Investment USA. The same partnership acquired 520 Fifth Ave. in Manhattan this summer and plans to develop a mixed-use tower.
SL Green had acquired the leased fee interest in 885 Third Ave., a 34-story, 453-foot-tall tower, in a 2007 joint venture with Gramercy Capital at $317 million. In 2010, SL Green consolidated its position in the property at a gross asset valuation of $352 million. The REIT said in a prepared statement that it will retain a preferred equity position in the asset, built in 1986. The owners of the building are an investors group including IRSA, an Argentine real estate investment group, and the Marciano Investment Group.
The transaction, which will generate net proceeds of about $45 million for SL Green, is expected to be completed before the end of this year.
The second deal is the sale of 33 Beekman St., a recently completed dormitory for Pace University, for $196 million. The 772-bed dorm was jointly developed by SL Green and the Naftali Group. It is the second dormitory project SL Green developed for Pace – the first was a 609-bed building at 180 Broadway completed in 2013.
The sale of 33 Beekman St. is expected to generate net proceeds to SL Green of approximately $64 million and be completed by mid-2016. The REIT did not identify the buyer.
"These sales are a continuation of our previously announced strategy in connection with funding our acquisition of 11 Madison Ave. through the sale of non-core and complex assets," David Schonbraun, SL Green's co-chief investment officer, said in a prepared statement. "The sale of 885 Third Ave. is the realization of our third successful investment in a Manhattan leased fee position, including Two Herald Square and 292 Madison Ave., while the sale of 33 Beekman further evidences the strength of SL Green's internal development team and their ability to construct high-quality properties that can meet the unique needs of space users."
Since announcing its plans to acquire 11 Madison Ave., a 29-story, 2.3 million-square-foot trophy tower in May, SL Green has been shedding some assets to help pay the $2.3 billion price tag. In late September, it completed the sale of Tower 45, a 440,000-square-foot office building at 120 W. 45th St. for $365 million. Earlier in September, SL Green sold two Fifth Avenue retail development sites – 570 Fifth Ave. and 574 Fifth Ave. – for $125.4 million.
Speaking about the most recent deals, Schonbraun said in his prepared statement, "There continues to be strong demand from both foreign and domestic capital sources for New York City commercial real estate, and we intend to continue to take advantage of market conditions to maximize shareholder returns by selling mature assets and redeploying the proceeds into more accretive investments."