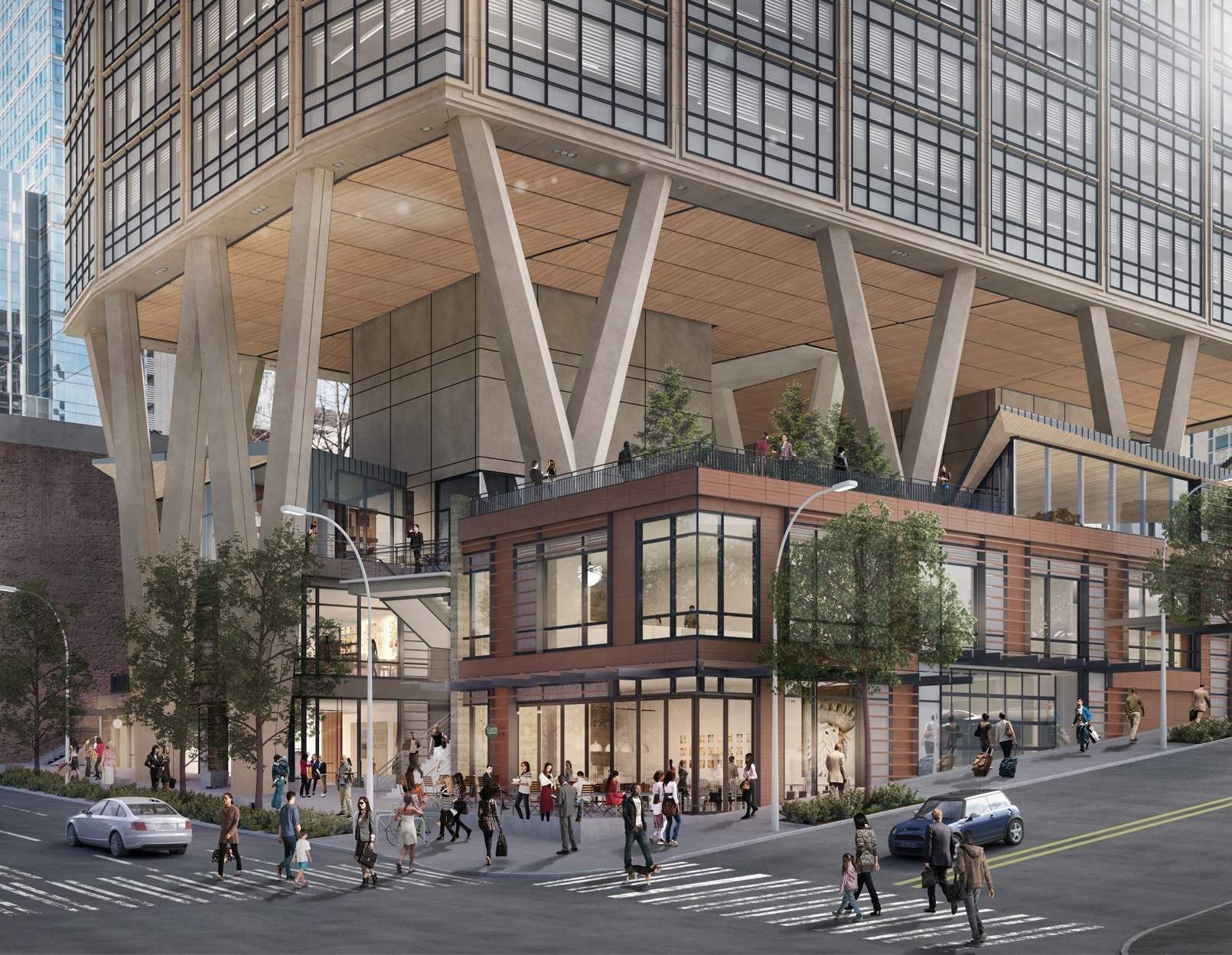 Qualtrics has expended its Seattle presence with the lease of 275,000 square feet at Skanska's 2+U 38-story, Class A office tower. Back in April, Skanska added Dropbox as a tenant, which will lease 120,886 square feet in the tower starting in late 2020.
Qualtrics will occupy 13 floors by summer 2020 and with that, the office part of the property will be 100 percent leased and receive the name Qualtrics Tower. The building, which is pursuing LEED Platinum certification, will also be home to Indeed.com, Dropbox Inc. and Spaces.
Located at 1201 2nd Ave., at the intersection of Second Avenue and University Street, the tower provides convenient access to the Seattle Art Museum and Benaroya Hall. The mixed-use development will have between 18,000 and 30,000-square-foot floorplates, 17,000 square feet of retail space, 24,000 square feet of covered outdoor, open space and an offset core providing flexible workspaces. Other common-area amenities include a rooftop deck, multiple conference and event spaces, parking space with valet service, EV charging stations, bike storage along with EV bike charging and repair stations, shower, sauna, wellness space and fitness center.