By Adelina Osan, Associate Editor
Dallas—Development and construction leader Skanska has recently signed a deal to convert a 16.8 acre greenfield site into a world-class entertainment destination in Texas. The contract for building the Irving Music Factory in a partnership with the ARK Group is worth $94 million.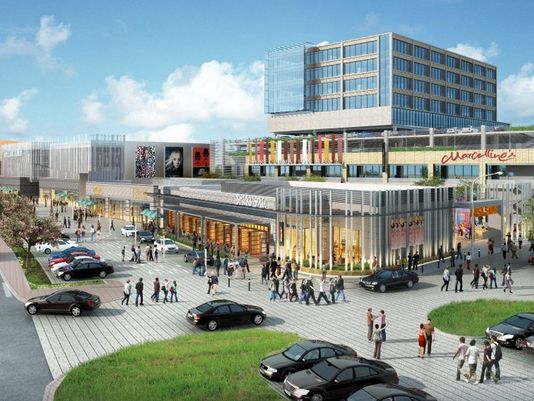 The new entertainment venue will include an 8,000-seating capacity indoor/outdoor concert hall, seven buildings with nearly 250,000 square feet of entertainment, retail and restaurant space, as well as a four-story office tower with a six-level parking garage. The project also boasts a plaza and four outdoors stages.
The Irving Music Factory which has been called an "all-in-one dining and entertainment destination" for the Dallas-Fort Worth metroplex will host a variety of events, including music performances, fashion shows, farmer's markets and food festivals throughout the year.
Construction is expected to commence in February 2016 and be complete by June 2017.
Rendering courtesy of the ARK Group