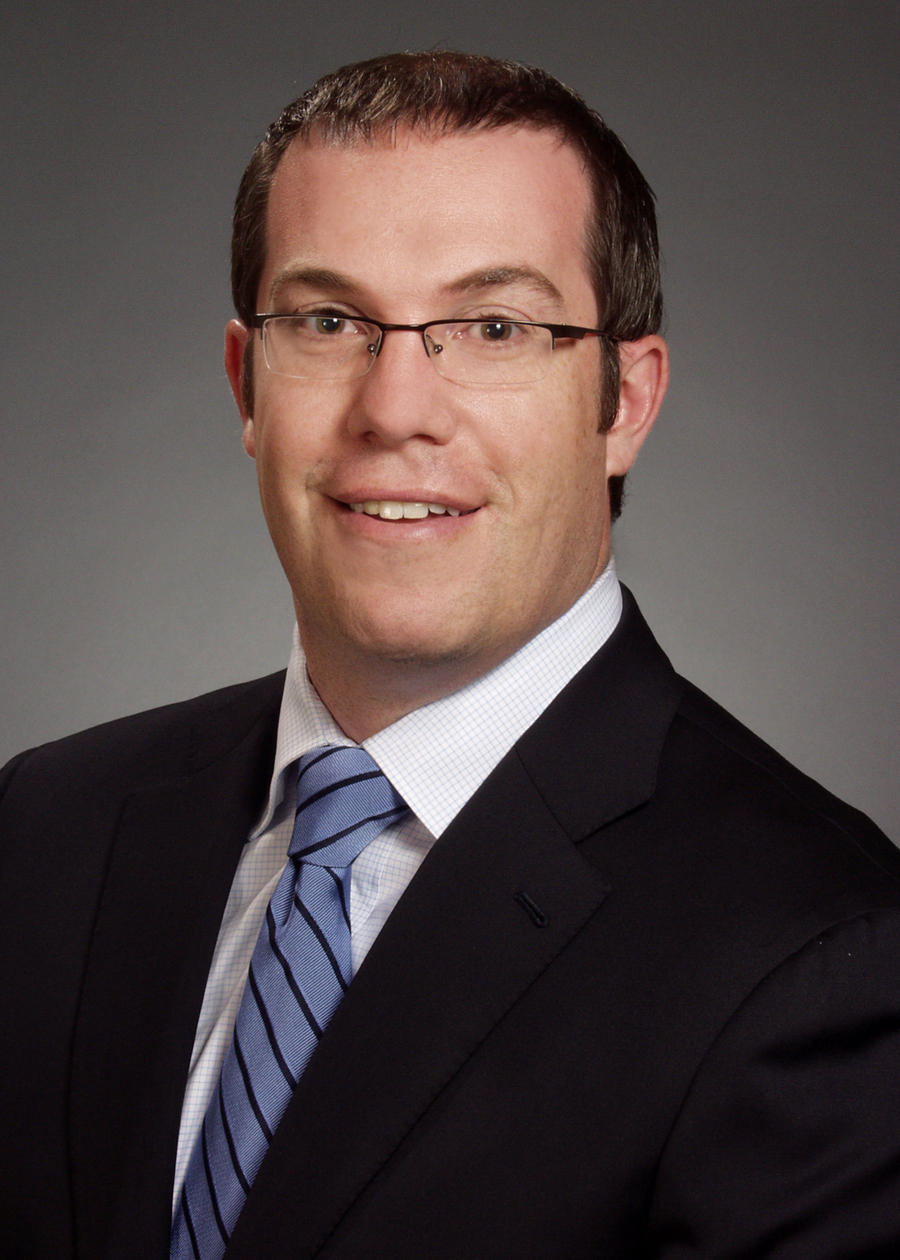 Skanska USA recently announced a shift in its management, as the company appointed a new business unit president for Skanska USA Commercial Development. Shawn Hurley is taking over from Mats Johansson, who starting January 1st 2016 will act as co-chief operating officer for Skanska USA Building.
Hurley is moving to the position following the completion of his stint as executive vice president and regional manager for CDUS in Boston. Starting in January, that position will be filled by the current Vice President Commercial Development Boston Charles Leatherbee. According to Claes Larsson, executive vice president Skanska AB, the new BUP "has built a solid organization and has in an impressive way built up a great business in the market."
Johansson will take over operations in Connecticut, Massachusetts and Washington, D.C. as the Co-COO for USA Building. Larsson pointed out that Johansson "has been the driving force in forming and leading CDUS as it has grown from a start-up in 2009 to the hugely successful operation it is today." He also pointed out that USA Building will welcome its new Co-COO's experience and leadership.