By IvyLee Rosario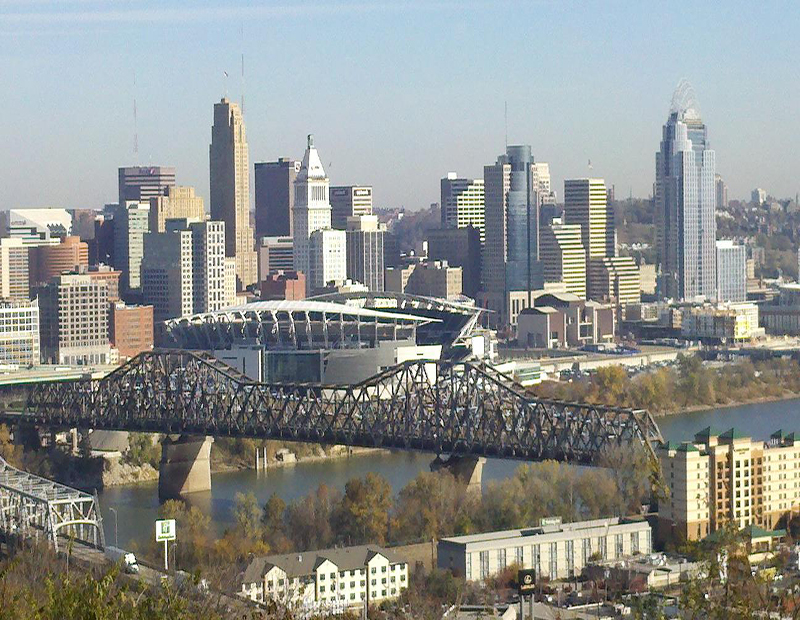 Skanska, in a joint venture with Megen Construction, signed a contract with the Winton Woods City School District and the Ohio Facilities Construction Commission to manage a multi-building construction project in Cincinnati. The contract is worth $93 million and Skanska will include its 70 percent share of the contract, worth $65 million, in the U.S. order bookings for the fourth quarter of 2017.
The development includes two new replacement schools, a 204,000-square-foot elementary school and a 236,000-square-foot middle and high school. Both projects will seek a minimum of LEED Silver certification. Construction is scheduled to begin in January 2019 and is slated for completion in January 2021.
Skanska specialized in building construction, civil infrastructure and developing commercial properties in select U.S. markets. The company had sales of $7 billion in 2016 and had 9,300 employees in its operations. Recently, Skanska entered into a partnership with Meridian Group and Rockefeller Group to develop a new office and theater in Tysons Corner, Va. 
Image courtesy of Wikimedia Commons