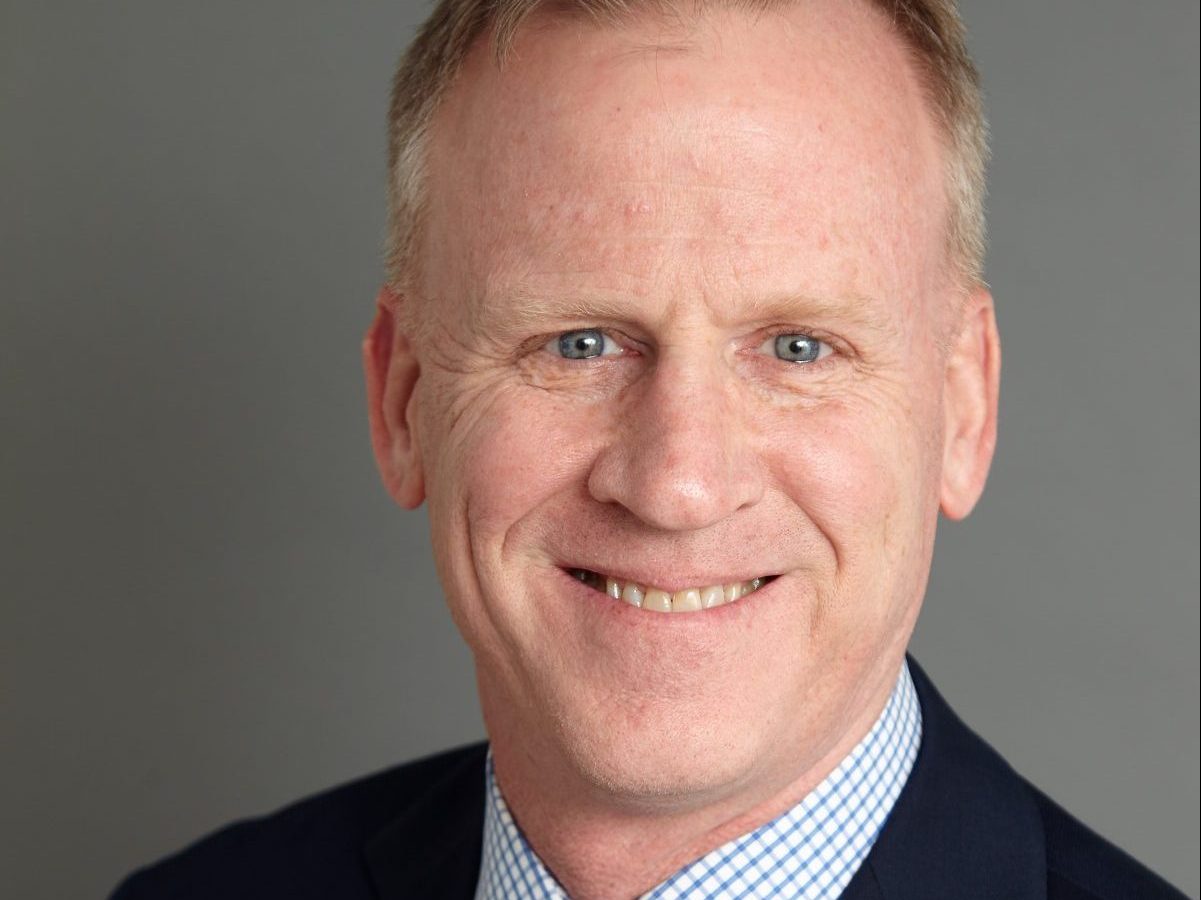 SK Commercial Realty has hired Scott Martin as senior vice president. In this capacity, he will manage marketing and leasing for office and medical properties, as well as strengthen the leasing team. His immediate focus will be on a three-building complex—with 175,000 square feet of space available to lease—currently undergoing extensive renovations.
Martin has more than 25 years of experience in commercial real estate. Prior to joining SK Commercial Realty, he served as leasing director with Hines. During his 18-year tenure, he oversaw marketing and leasing activities for 3.5 million square feet of Atlanta office projects. Prior to this, he was a marketing and leasing director with Holder Properties for almost 6 years.
Martin holds a Master of Science in real estate from Georgia State University and a Bachelor of Science in business administration and management from Wake Forest University.
Earlier this month, SK Commercial Realty's President Tom Kirbo assisted The Woodbery Group in the acquisition of an 88,000-square-foot mixed-use asset in Alpharetta, Ga.