By Adriana Pop, Associate Editor
Locally based condominium developer Six Sigma agreed to purchase a six-story Tuck-It-Away Self-Storage facility in Manhattan, N.Y. The sale is expected to close for $54 million, sources told The Real Deal.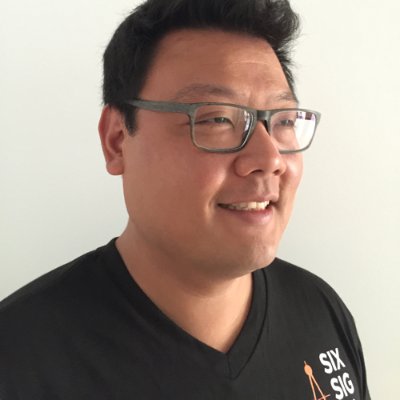 Jason Lee, president of Six Sigma, negotiated the deal directly with Tuck-It-Away Owner Nicholas Sprayregen.
The property, a six-story, 55,000-square-foot warehouse, is located at 517-523 West 29th St., near the northern end of the High Line in Chelsea. The site is zoned for up to 74,000 buildable square feet.
This area is in proximity of the SCDA Architects-designed condo tower currently being developed by Bauhouse Group next to the High Line and across the street from a trio of apartment buildings under construction by Lalezarian Properties.
Founded in 1980, Tuck-It-Away operates 14 self-storage facilities in New York City, in areas such as Manhattan, Long Island City, the Bronx, Brooklyn, Queens and Midtown. The company also has one location in Newark, N.J.