This year, the Society of Industrial and Office Realtors is marking its 75th anniversary with a series of events, educational programs and marketing initiatives. SIOR, the commercial affiliate of the Realtors, is known for its professional designations, earned by brokerage and advisory professionals who meet stringent standards for knowledge, production and adherence to a stringent code of ethics.
In the first of two parts, the organization's leadership discusses the challenges, changes and opportunities facing the advisory profession.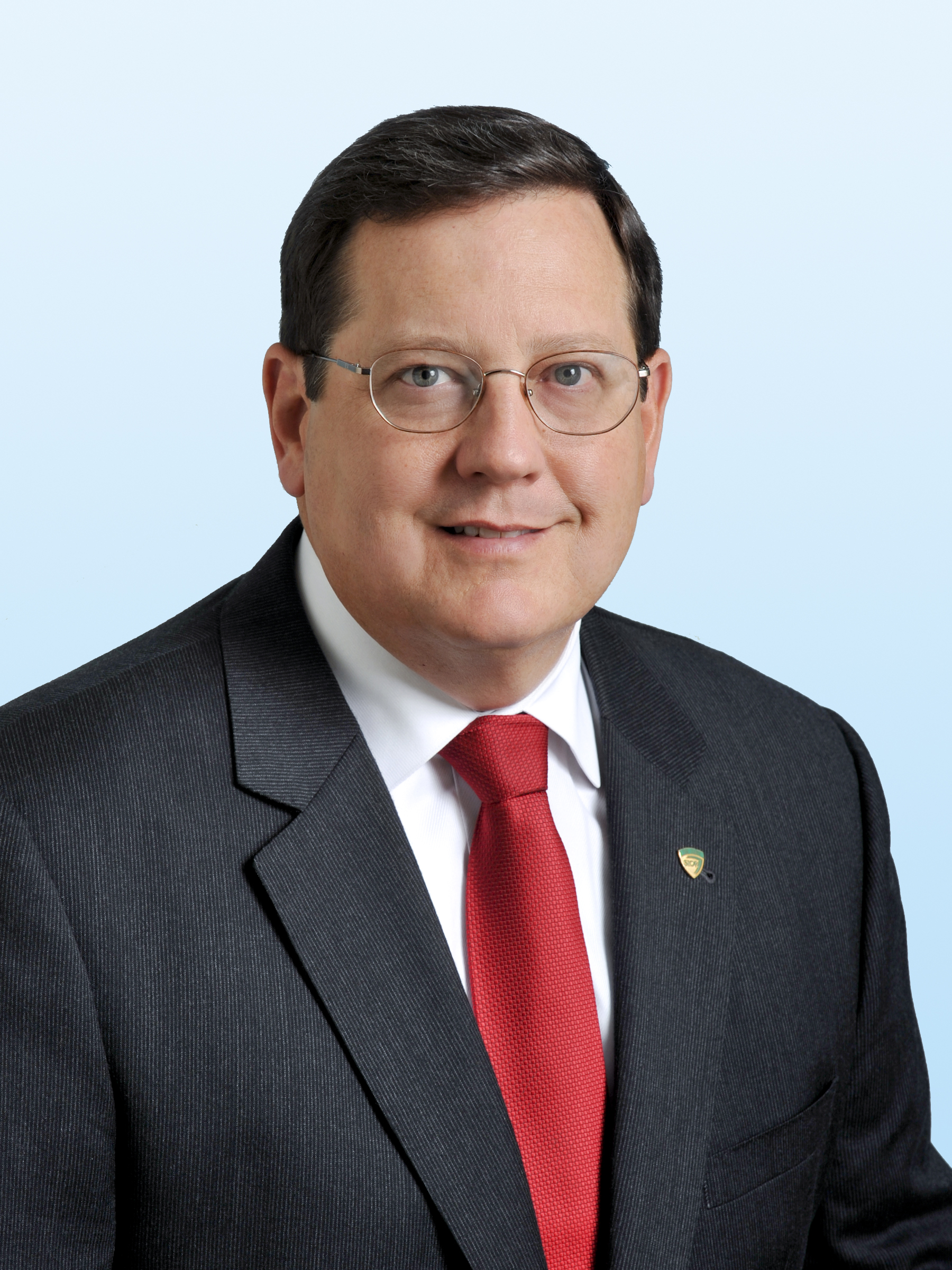 CPE: What do you see as the most important changes unfolding in the advisory profession today? How is the role of the advisor changing?
Allen Gump, 2015-2016 SIOR president/Dallas-based executive vice president & industrial specialist, Colliers International: Clients are much more sophisticated and informed today. Information is readily available to everyone, and we have to understand that our role is to be able to interpret that information to help clients make the best decisions possible.
Del Markward, 2017-2018 SIOR president/CEO, the Markward Group, Allentown, Pa.: Advisory ebbs and flows with the changing cultures at the corporate real estate level. Over time, corporations move from maintaining large real estate internal departments back to relying on outsourcing and advisory services. The rapid pace of mergers and acquisitions impacts the counselling and advisory markets to the same degree as it always has. Comparables, pricing, and market data that enable users to make quick decisions are all far more readily accessible than they were just ten years ago.
Q2: What are the biggest challenges facing these professionals? For instance, how about recruitment and training, ethical standards, fostering diversity, technology, and corporate consolidation?
Gump: The next generation of brokers is something SIOR takes very seriously. It's my desire to have more young brokers become part of SIOR early in their careers, not only for the education, but for mentorship. Having a great mentor is the single most important thing for a young broker. SIOR offers programs to connect them with seasoned professionals across the globe.
Mergers and acquisitions are a fact of life these days. I have one broker friend who has said he's had four different business cards in the last few years without moving from his same office. When you have the SIOR designation, it belongs to you, not your company, and you carry it with you no matter where you go.
I'm very proud that the SIOR Foundation supports both college students and young brokers with educational scholarships. As a past president and longtime trustee of the foundation, I have seen us support young people from a variety of backgrounds and cultures. We have a group within SIOR that focuses on diversity. Certainly, this is not your grandfather's SIOR.
Markward: The commercial real estate business has always been provincial yet fragmented in its execution. While an increasing share of the business has gone digital, it is still very much a hands-on, personal- relationship industry. Large firms have more technology at their disposal than smaller firms, but the majority of deals are completed by the professionals with the best relationships and dogged determination.
There are more training aids available than ever before, both online and in print, but the content and methodologies taught remain the same. Because the large brokerage operations have a wider swath of corporate deal control, smaller firms must be more willing than ever before to create niches and specialize.
Geoff Kasselman, 2016-2017 SIOR president/executive vice president & North American industrial practice leader, Newmark Grubb Knight Frank: Training for all levels of CRE professionals is essential to organic, long-term viability and success yet often lacking in support. And it is not "one size fits all." Entry-level brokers require strategic and tactical skills and building blocks for success. They can also "teach the teachers" with respect to harnessing digital tools and platforms that enhance everyone's connectivity, productivity and effectiveness.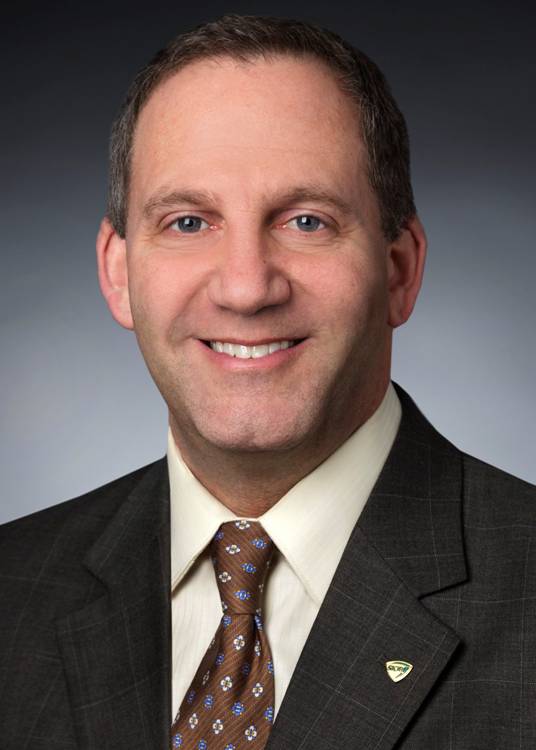 Mid-level brokers need advanced communications and leadership training in order to take their business to the next level, as they are increasingly taking on responsibility and interfacing with the C-Suite, both internally and externally. Senior brokers often need "re-training" in order to extend their run at the top, as business dynamics have evolved, and change, especially technological, continues to accelerate. For these veterans, the basic premises are that change is a constant and requires continuous training, and that professionals in any career phase can benefit from progressive learning.
Q2: Which technological changes unfolding today, and those waiting in the pipeline, will likely have the biggest impact on the supply chain during the next several years?
Markward: Online retail will only get bigger over the next five years. This is prompting the creation of world-class systems for the movement of product from raw materials to manufacturing to shipping to delivery. Drones may play a role, but there are numerous short-term hurdles to overcome (weight of product, FAA rules, satellite communications, etc.). Farther down the road, driverless trucks will happen within the next 10-15 years, and this will dramatically increase speed and efficiency.
Kasselman: Autonomous vehicles (cars, buses, trains, even airplanes and very sophisticated commercial-grade drones); 3D printing; robotics; Internet of Things (IoT); artificial intelligence (AI); and energy abundance favoring electric and solar over petroleum. The timeline for all this is less than 10 years (in other words, before that next long-term lease expires) which requires thoughtful anticipation and planning right now. And all of these technologies are converging in transformative ways with predictable and unpredictable implications.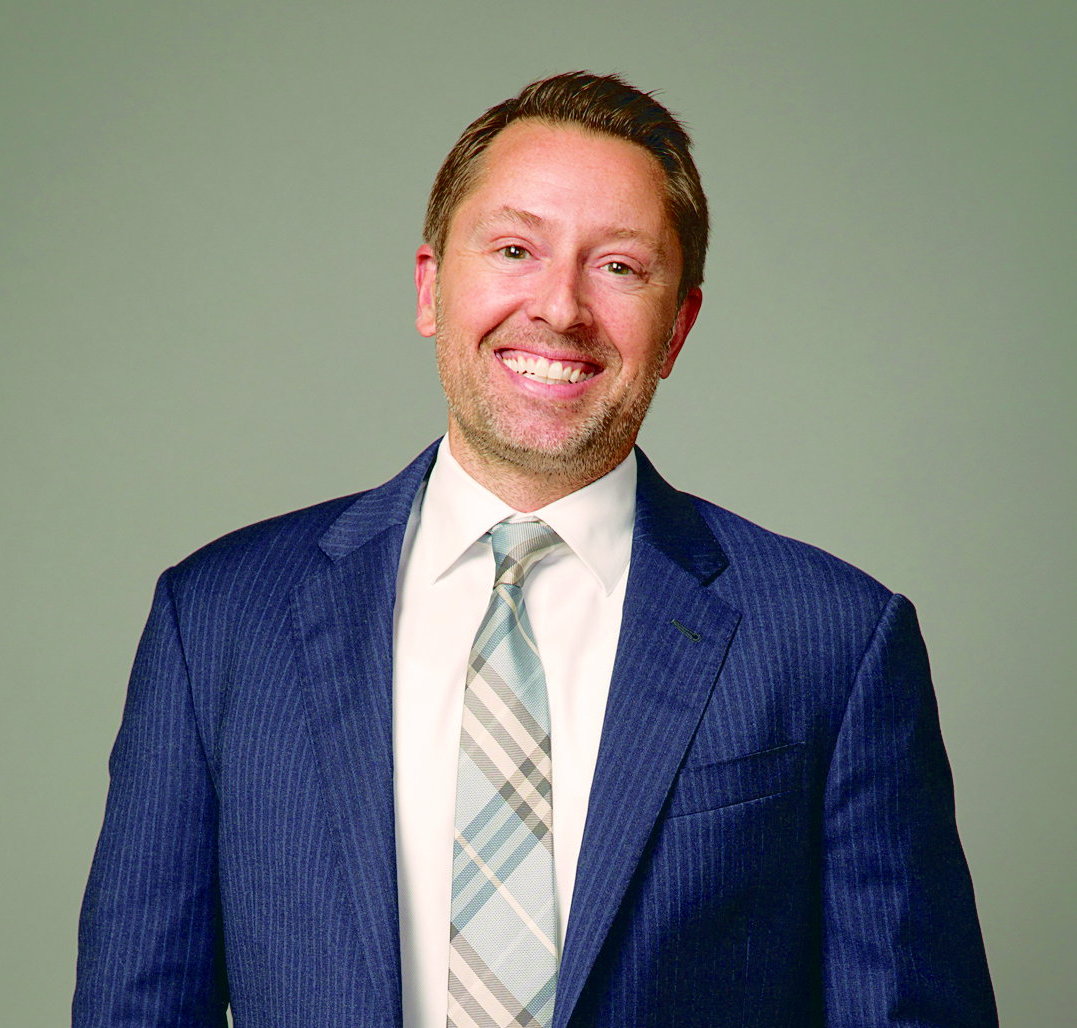 Q5: In today's increasingly global economy, what are the key concerns you hear most frequently from end users?
Gump: It's not just the large multinationals looking for help globally. Almost every business with any scale will need to understand options in a foreign market at some point.
Kasselman: Access to abundant, high-quality labor; power and connectivity infrastructure; total cost of operations (TCO); proximity to multi-modal transport hubs, and high-density population centers. Another increasingly sought-after quality: flexibility in all facets of a project.
Robert Thornburgh, chair of SIOR's Strategic Messaging Working Group/president & CEO of Heger Industrial, Commerce, Calif.: Long gone are the days where we focused solely on the real estate. We are trusted advisors tasked with helping our clients navigate nearly every aspect of the process. The depth of our knowledge has gone well beyond the older models of transactional brokerage. It is also hard to ignore that many of the larger, corporate clients are opting for the efficiency of a single provider.