Single-Family REITs Poised to Succeed
By Carla Freeman, Real Estate Partner, BDO USA L.L.P.: The time for single-family REITs to prove that they have staying power may be here.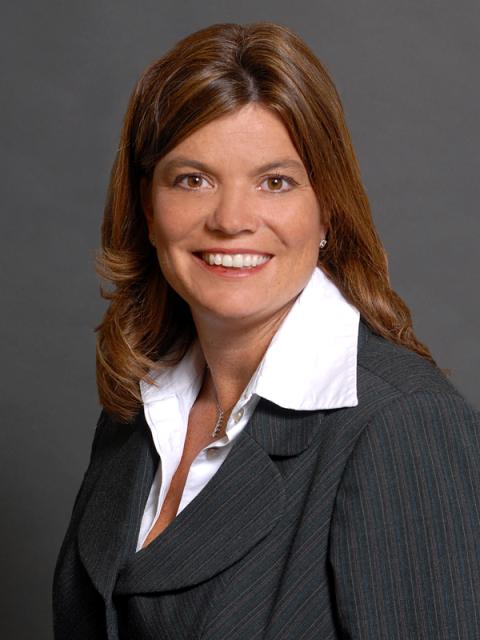 By Carla Freeman, Real Estate Partner, BDO USA L.L.P.
Despite initial uncertainty surrounding the long-term viability of the single-family REIT sector, it has enjoyed strong momentum, and investors have shown an appetite for this asset class. The sector emerged from the 2008 credit crisis, when many investors were able to buy bundles of foreclosed and real estate owned homes at large discounts. However, because many single-family REITs formed amid a struggling economy and housing industry, this business model will now need to transition from the portfolio acquisition phase into the portfolio maintenance phase as the economy stabilizes and individuals return to the marketplace.
The time for single-family REITs to prove that they have staying power may be here. The S&P Case-Shiller 20-City Home Price Index shows that home prices are currently near post-recession highs. The U.S. Census Bureau underscores this trend, recently stating that homeownership rates in the second quarter continued to trend lower, to 64.7 percent, down from 65 percent at the same time last year and 69.2 percent in 2004. As homeownership declines demonstrate the consumer's preference for rentals, the potential for growth and sustainability in this sector will bode well.
Rising national home prices impact not only potential homeowners but single-family REITs seeking to acquire new assets. As such, many single-family REITs whose initial approach was to acquire properties in bulk, irrespective of geographic location, are now developing more geographically focused strategies. This can allow them to scale internal property management platforms and move away from outsourcing contractors and maintenance staff, which can create operational complexities and decrease overall profitability. Successful implementation and execution of large-scale in-house property management platforms focused on key geographic hubs will be critical in creating sustainable profitability.
Many single-family REITs are also now turning to securitizations to meet their funding needs. A securitization is a structured financial instrument, similar to a mortgage-backed security, where a pool of properties serves as collateral for the bond while interest payments are secured though operating cash flows from those properties. The investor receives a risk-adjusted rate of return on its investment while knowing he or she has an investment in a high-credit-rated debt. Although seemingly complex, securitizations can offer companies reduced cost of debt, which frees capital to fund growth.
While it remains to be seen how the single-family REIT sector will fare in the long term, many industry players are very active and seek to capitalize on current market opportunities.
Material discussed is meant to provide general information and should not be acted on without professional advice tailored to your firm's individual needs.