By Roxana Baiceanu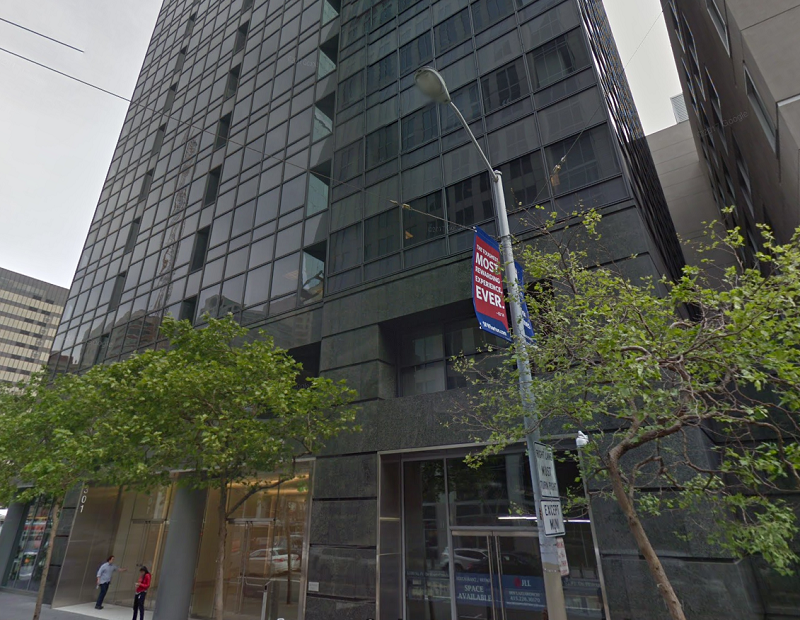 Showpad is getting ready to expand its footprint by opening a new office in the Windy City, which will be the third U.S. location for the Belgium-based tech start-up, after San Francisco and Portland. Showpad announced that it has settled on the Loop for running its operations.
The company is one of several that have chosen the Chicago market to put down roots, most recently General Growth Properties decided to relocate its 700 employees from its current office to 350 N. Orleans, which is undergoing renovations scheduled for completion in January 2018. 
In addition to searching for a new site, the company hired Jason Holmes as its new president & COO. Holmes will be responsible for opening and running the office as well as leading global sales, business development and customer relations. In addition to Holmes, Showpad plans to add at least 20 jobs across several roles in the new headquarters.
"As we continue to expand, we are excited about the unique opportunities presented in the Chicago tech market and have focused on putting the right leadership in place to take Showpad to the next level. Jason's extensive global enterprise experience with some of the world's largest software organizations makes him well-suited to drive this next era of Showpad growth," said Pieterjan Bouten, CEO & co-founder of Showpad, in prepared remarks.
Image via Google Street View