By Anna Spiewak, News Editor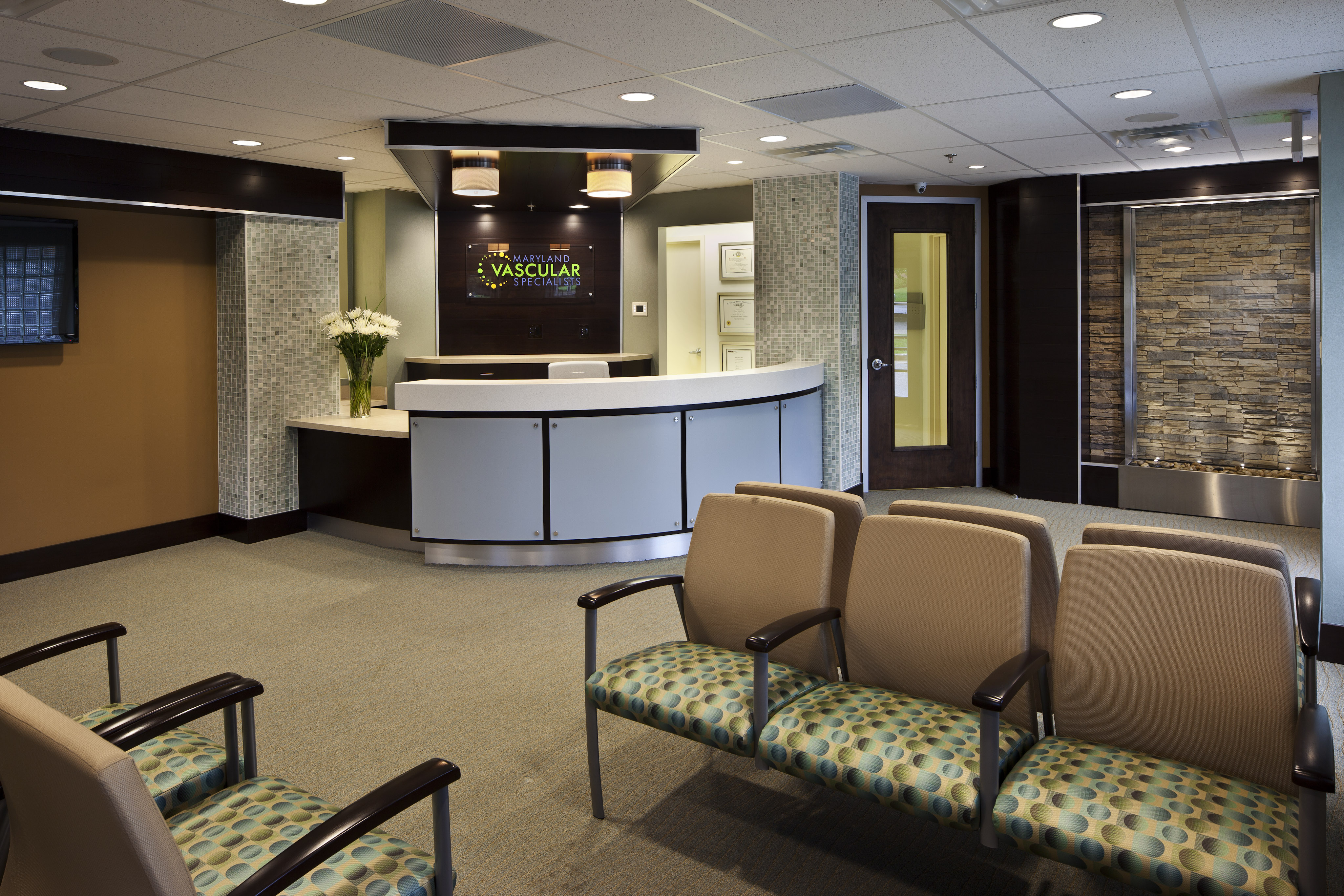 Next time you visit your doctor, you may be able to squeeze in a little shopping while you wait for your turn. That's because as e-commerce elbows out some brick-and-mortar stores, medical offices are among new occupants replacing them in shopping centers.
The type of healthcare users starting to leave hospitals and medical office buildings to set up shop within more visible sites in their towns, including retail facilities, range from physician groups to outpatient clinics to ambulatory surgical centers.
"There's definitely a trend to deliver healthcare where it's easily accessible in suburban locations. It's not as convenient for people to go to hospital campuses as it is to local buildings. There's easier parking and less of an institutional feeling," said Barbara Portnoy, founder of PLDA, an interior design firm that specializes in refurbishing space for healthcare use. "People feel more comfortable going for healthcare delivery in a local community setting."
Read the full article in the April 2014 issue of CPE. Access is free!