By Razvan Cimpean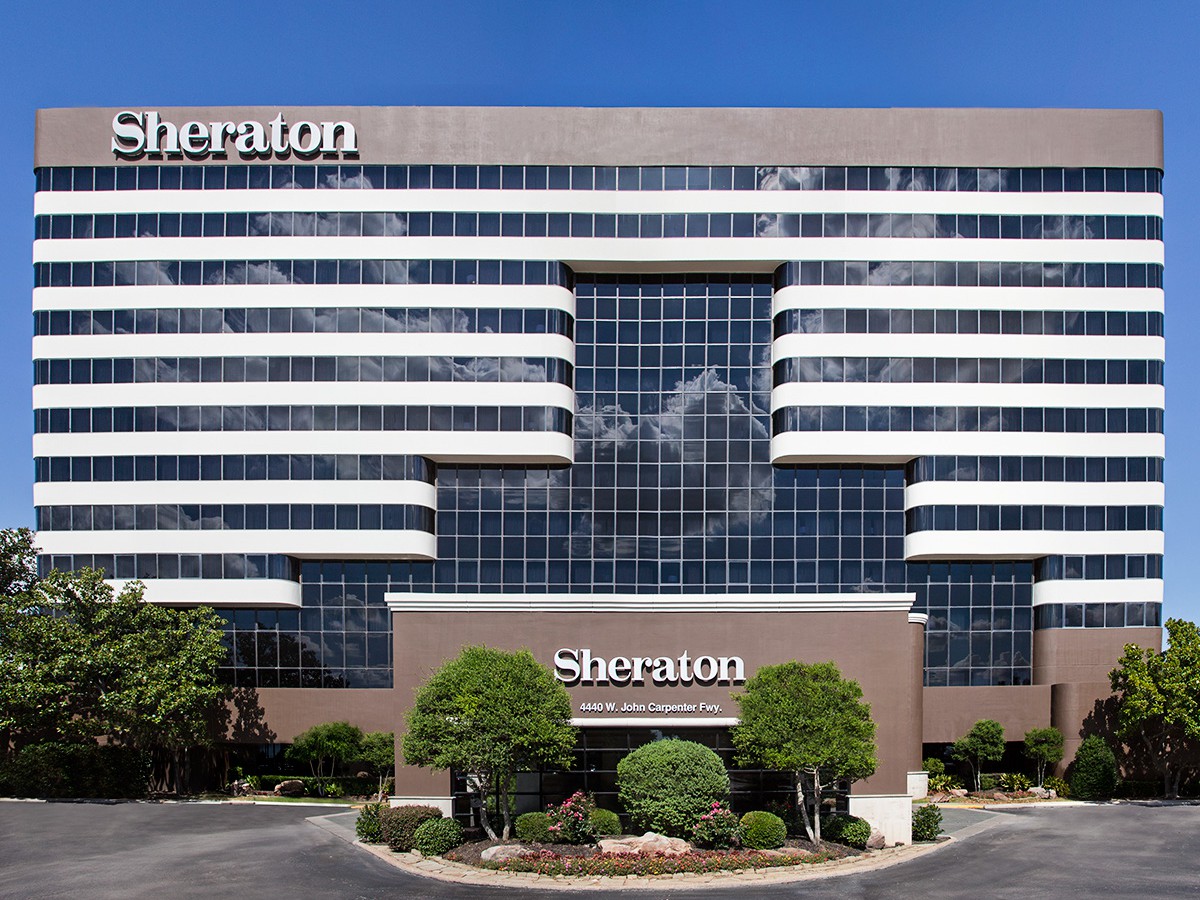 The Buccini/Pollin Group acquired the 302-key Sheraton DFW Airport Hotel in Irving, Texas, for $46 million. PM Hotel Group will be in charge of operating the hotel, which is the buyer's second in the Dallas/Fort Worth area. 
Recent upgrades
Located at 4440 W. John Carpenter Freeway, minutes away from the Dallas/Fort Worth International Airport, the property offers convenient access to the Texas Motor Speedway, Six Flags Over Texas and AT&T Stadium. The hotel recently underwent a $7 million renovation. The hotel now features an upgraded lobby, a new lobby lounge, an expanded and redesigned Club Lounge, as well as upgraded guest rooms. Amenities include a fitness center, outdoor pool and 25,000 square feet of meeting space.
"The Sheraton DFW Airport Hotel marks our 7,600th room either developed or acquired since our inception in 1993," Dave Pollin, co-founder of BPG, said in a prepared statement.
Last year, PM Hotel Group took over management of a 178-key Washington, D.C., hotel.
Image courtesy of The Buccini/Pollin Group