By Razvan Cimpean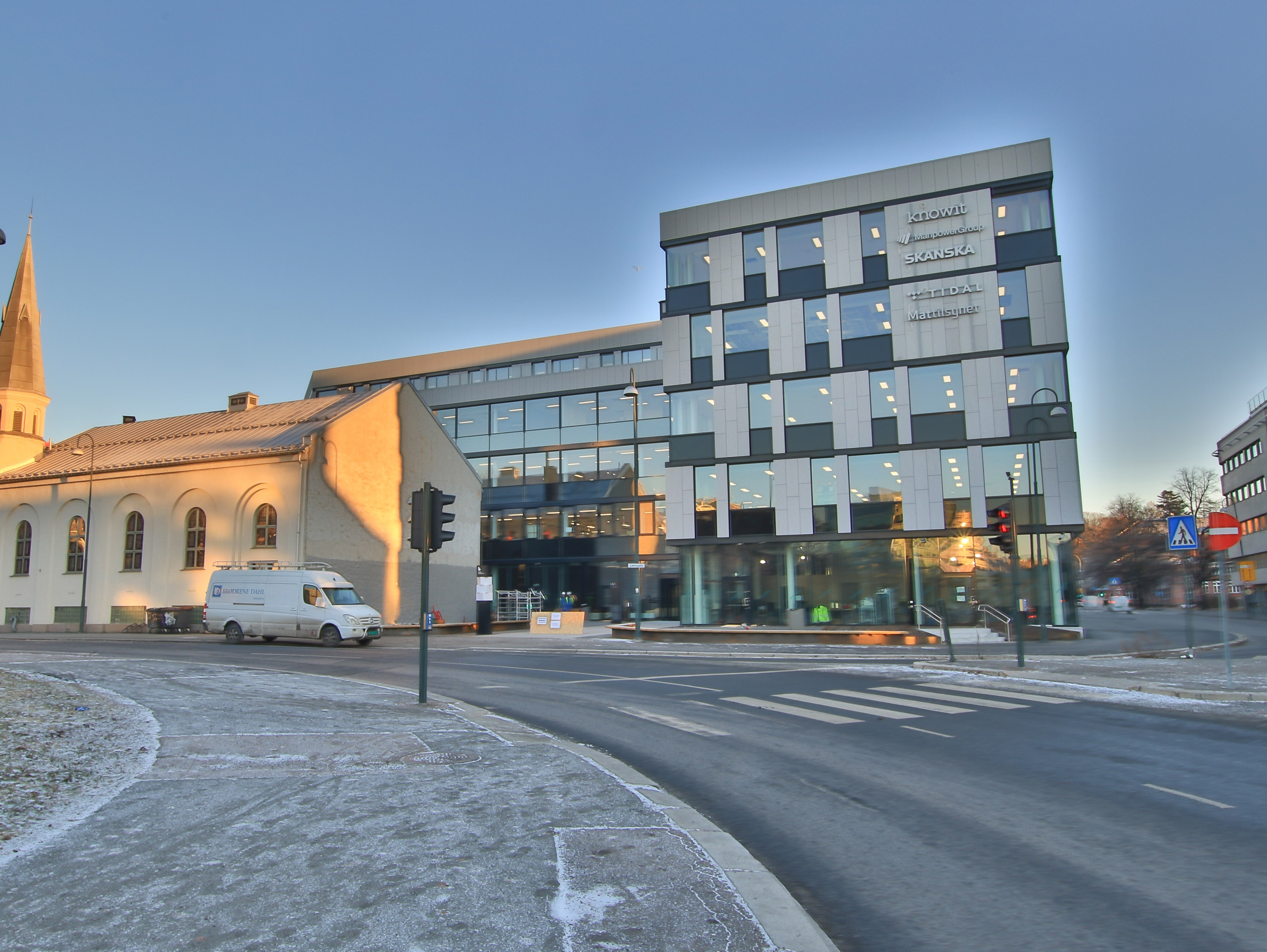 Skanska sold its 50 percent ownership of Sundtkvartalet, a 103,000-square-foot office building in Oslo, Norway. Entra Eiendom, its joint venture partner, paid approximately $95 million for the asset and became the sole owner of the property. Closing is expected to take place at the end of September. 
The Norwegian Prize
Located at the intersection of Lakkegata and Nylandsveien streets, the buliding offers easy access to public transportation, shopping and dining options. Completed last December, Sundtkvartalet is Skanska Commercial Development Nordics' first Oslo project. The six-story property features bicycle parking on the ground level, a café and outdoor seating.
With an average remaining lease term of 8 years, tenants include Manpower, KnowIT and Tidal. At the beginning of the year, IBM decided to relocate its Akershus headquarters to Sundtkvartalet, occupying nearly a quarter of the entire building. At the time of sale, the property was 92 percent leased.
Earlier this month, Skanska also announced plans to build a 503-key Stockholm hotel.
Image courtesy of Skanska