By Ariela Moraru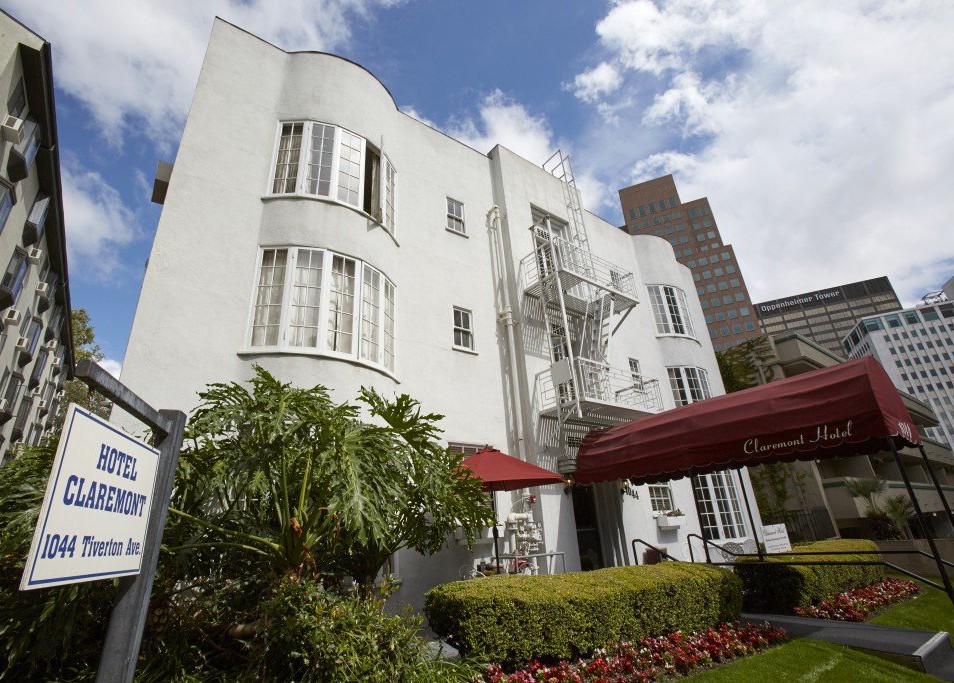 Shamina Investments has acquired Claremont Hotel Westwood, the first and oldest hotel in Los Angeles' Westwood neighborhood. Mission Capital Advisors has arranged the $11.3 million floating-rate whole loan provided by Thorofare Capital for the acquisition and renovation of the 1939 property.
The 53-key hotel is located at 1044 Tiverton Ave. in Westwood Village, a historic commercial, entertainment and shopping district, adjacent to UCLA in West Los Angeles. A local family has owned the property since construction. According to the Los Angeles Business Journal, the asset changed hands for $12.3 million.
Thorofare Capital's Principal Felix Gutnikov originated the five-year, non-recourse loan, which was priced at a competitive spread over the 30-day LIBOR and includes structure for reserves to cover renovation costs, debt service and operating deficits prior to stabilization. The buyer plans to reopen the hotel in February 2018 as the Palihotel Westwood under the Paligroup hotel flag, after all guest rooms, common areas, lobby and exterior have been upgraded. Paligroup currently manages and operates four daily and extended-stay boutique properties in the Los Angeles area.
Mission Capital Advisors has also arranged $21.7 million in financing for Raith Capital Partners earlier this month for the renovation of an industrial campus in Texas and the recapitalization of a shopping center in California.
Image courtesy of Thorofare Capital