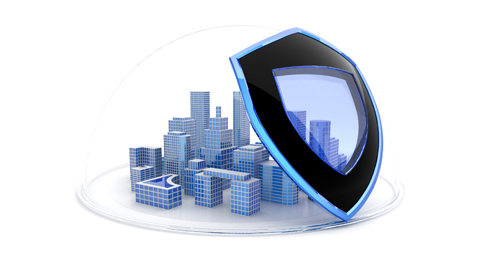 Fears of insurance gaps due to the Terrorism Risk Insurance Act lapsing have largely subsided, as reauthorization is close to certain by the year-end expiration date. This is good news, considering the business implications of life without TRIA.
But House Republications will likely need to return to the drawing board before their version of the bill will pass a floor vote.
Read the full article in the September 2014 issue of CPE. Access is free!