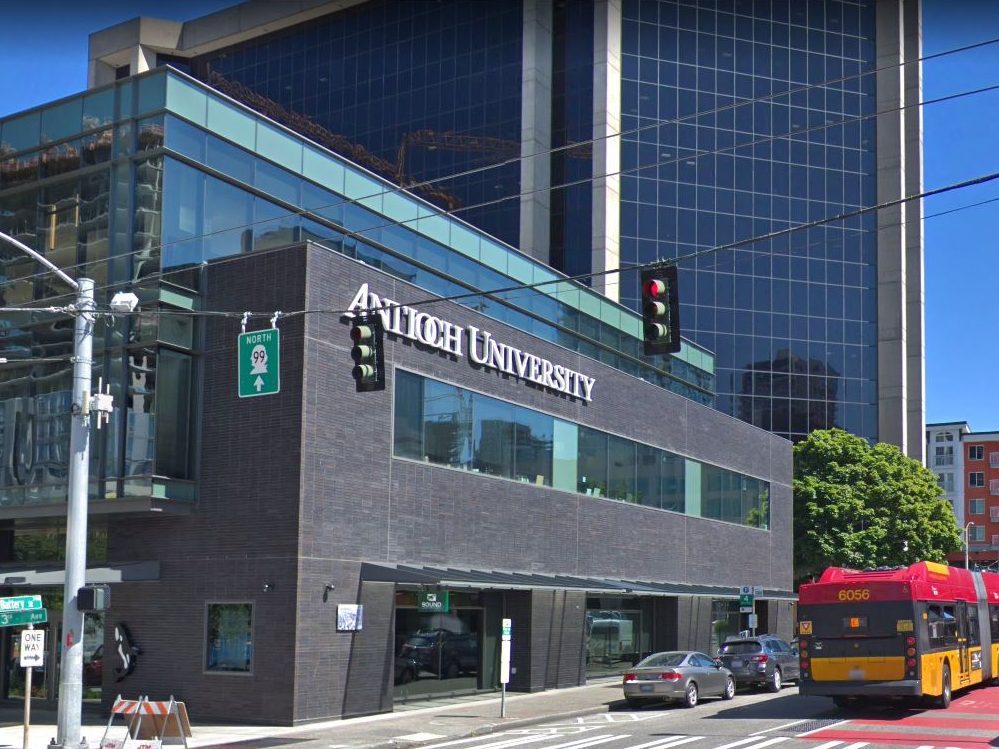 After facilitating $78 million in construction financing in February for a Marriott hotel in Tacoma, Wash., 3650 REIT has originated a $135 million 10-year loan to refinance Martin Selig Real Estate's three-asset office portfolio in Seattle.
The portfolio includes the 202,556-square-foot Fourth & Battery, the 133,467-square-foot 333 Elliott West and the 68,429-square-foot Third & Battery.
Situated at 2401 Fourth Ave., Fourth & Battery was developed in 1978 and received cosmetic renovations in 2006, according to Yardi Matrix information. The 12-story building is leased to several tenants, including Aptevo Therapeutics, LifeSpan Biosciences and New Engen. Third & Battery is located adjacently, at 2400 Third Ave. The three-story building completed in 2016 is leased to Antioch University, Sound Community Bank and Zymeworks, per Yardi Matrix data.
The third asset is located at 333 Elliott Ave. W., less than a mile from the other two. The property was completed in 2008 on a 1.2-acre site and is occupied by Outreach. All three properties are situated in Seattle's Belltown neighborhood.