By Evelyn Jozsa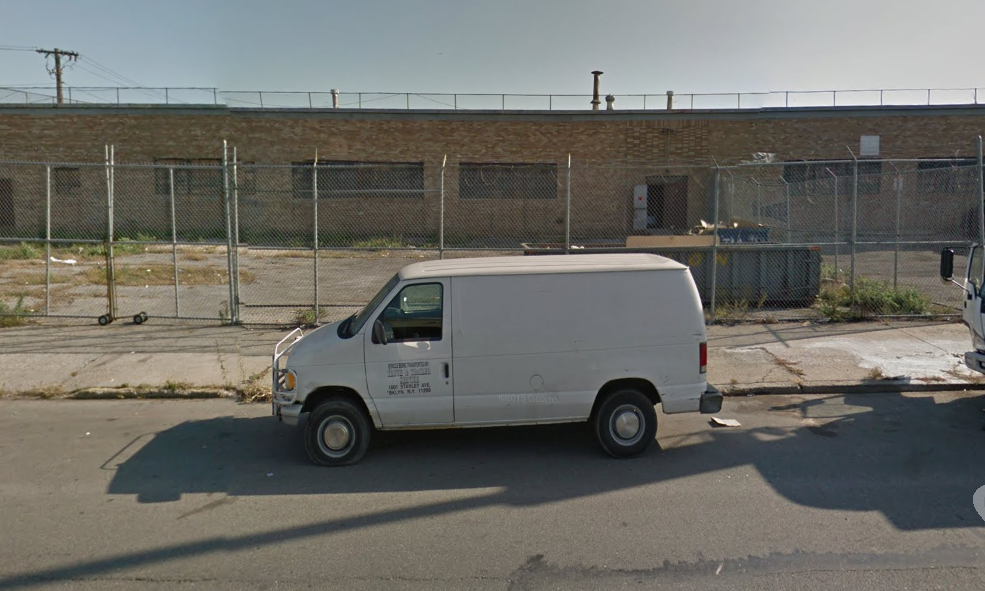 Seagis Property Group has expanded its New York City Boroughs holdings with three warehouse buildings, totaling 135,000 square feet. The company purchased the assets of East New York submarket of South Brooklyn in separate transactions. The properties located at 931 Stanley Ave., 1010 Stanley Ave. and 1970 Pitkin Ave., range in size from 22,000 square feet to 70,000 square feet. The buildings are vacant and ready for immediate lease.
"Seagis has had a meaningful presence in the Boroughs of New York City since 2006 and these acquisitions mark our first entry into the Brooklyn submarket. We are actively pursuing growth in the outer boroughs and anticipate additional investments in the very near term," said Omer Mir Ahmed, principal of Seagis Property Group, in prepared remarks.
The company's New York City Boroughs portfolio consists of 40 properties totaling 750,000 square feet. The assets are adjacent to John F. Kennedy International Airport.
Image courtesy of Google Street View