By Ariela Moraru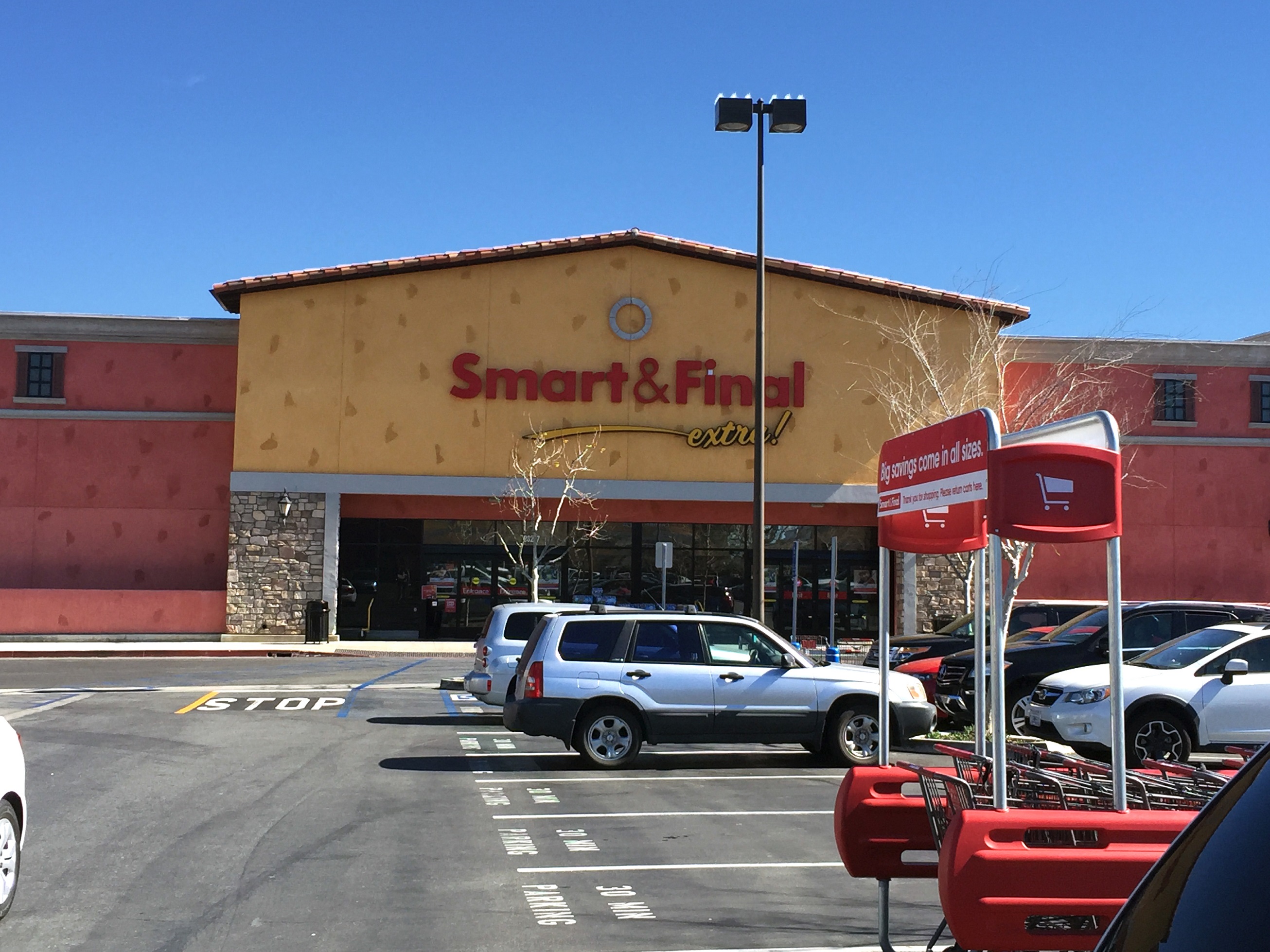 Galois Group purchased Gateway Village Shopping Center, a neighborhood center in Santa Clarita, Los Angeles County's third-largest municipality, for $69.5 million in an off-market transaction. Colliers International Executive Vice President Michelle Schierberl and Senior Vice President Donald Ellis brokered the sale of the 153,686-square-foot center.
Located at 28207-28313 Newhall Ranch Road, the center offers easy access to Interstate 5 and the Antelope Valley Freeway (State Route 14), with traffic counts of over 60,000 cars a day. Built in 2005, the center was previously owned by JH Real Estate Partners and is 95 percent occupied with only one vacant space. Anchor tenants include LA Fitness, Smart & Final Extra, Coffee Bean & Tea, The Habit, US Bank and Lindora Medical.
"This site is well located to serve residents of Santa Clarita, which is ranked 21st in terms of retails sales out of the 480 incorporated cities in the state," said Ellis in prepared remarks. "It also benefits from the local employment base, which can choose from an array of restaurants that range from fast-casual to sit down as well as other support service retailers."
The center is part of Valencia Gateway & Valencia Industrial. With 22.5 million square feet of industrial, retail and office, this is the largest master-planned center for business, technology, and industry in Los Angeles County.
Colliers International has recently taken further steps in its Midwest expansion by acquiring one of its affiliates in Michigan.
Image courtesy of Colliers International