Breakthrough Properties has secured the first tenant for its planned life science campus in San Diego. Becton, Dickinson and Co., a medical tech company, has signed a full-building prelease for a 220,000-square-foot facility rising at Breakthrough's life science campus, Torrey View.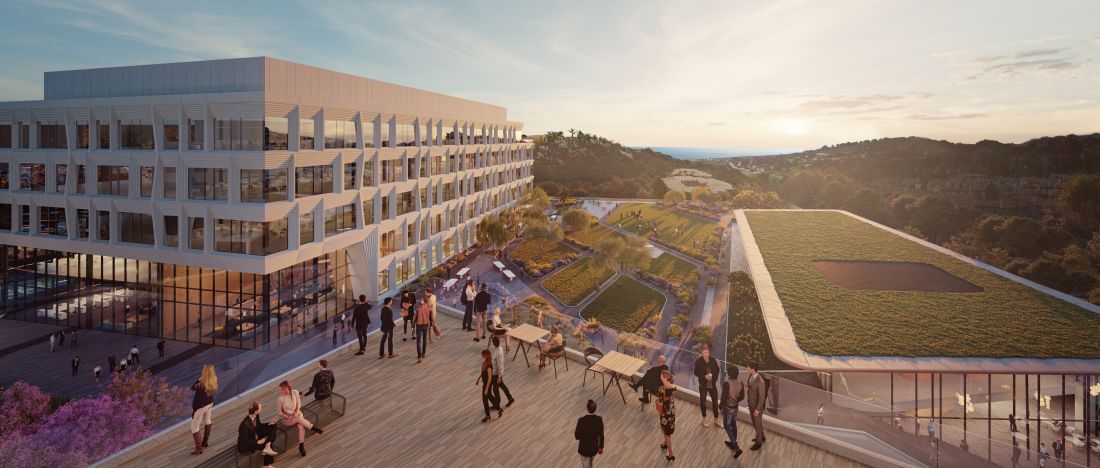 BD's lease will account for roughly 40 percent of the total available space at the upcoming campus, according to Breakthrough. Daniel D'Orazi, executive vice president & head of acquisitions for Breakthrough, told Commercial Property Executive that construction has started for the building, which is targeting completion in 2023. D'Orazi also said in prepared remarks that BD's lease is indicative of the fast-growing demand for high-quality research space in San Diego.
---
READ ALSO: 4 Property Trends to Watch in 2022
---
BD will use the space at the new facility at Torrey View to further its research, development and operation capabilities as well as position the company for growth, Puneet Sarin, worldwide president for BD Biosciences, said in prepared remarks. Sarin added that BD selected Torrey View because the building allows for a flexible working environment that supports collaboration and innovation, and will help BD attract talent in the future.
Torrey View's completion
Alongside the building that BD preleased, plans for Torrey View also call for two additional research and development buildings and a tenant clubhouse. D'Orazi told CPE that the campus will total approximately 500,000 square feet across the three buildings, which all share a targeted completion for 2023.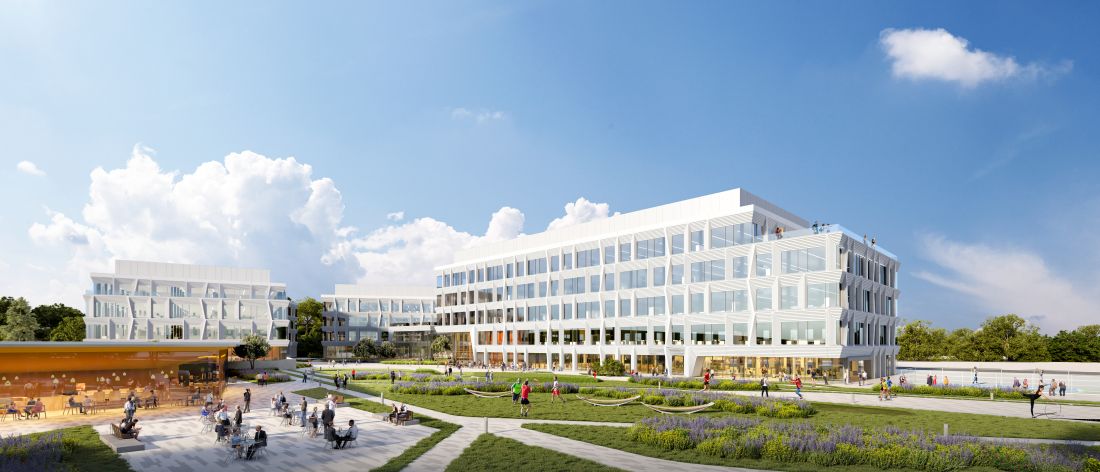 The lease also comes more than a year after Breakthrough acquired the site for Torrey View in October 2020. The project team behind the life science campus also includes co-equity partner Mitsui Fudosan America, architectural firm FLAD Architects, general contractor Clark Construction and JLL, whose senior life science team in San Diego will assist with marketing and leasing efforts.
Upon completion, the 10-acre campus will feature indoor and outdoor communal areas, as well as conference and event facilities. Torrey View's amenities will include a fitness center, multiple dining options, pickleball courts, surfboard and bike storage and onsite parking in a partially below-grade garage that will be covered by green spaces. Breakthrough will also add drought-tolerant landscaping, pedestrian and bicycle pathways, as well as outdoor gathering space. According to the developer, the campus has been designed to meet LEED Gold standards.