October 13, 2011
By Barbra Murray, Contributing Editor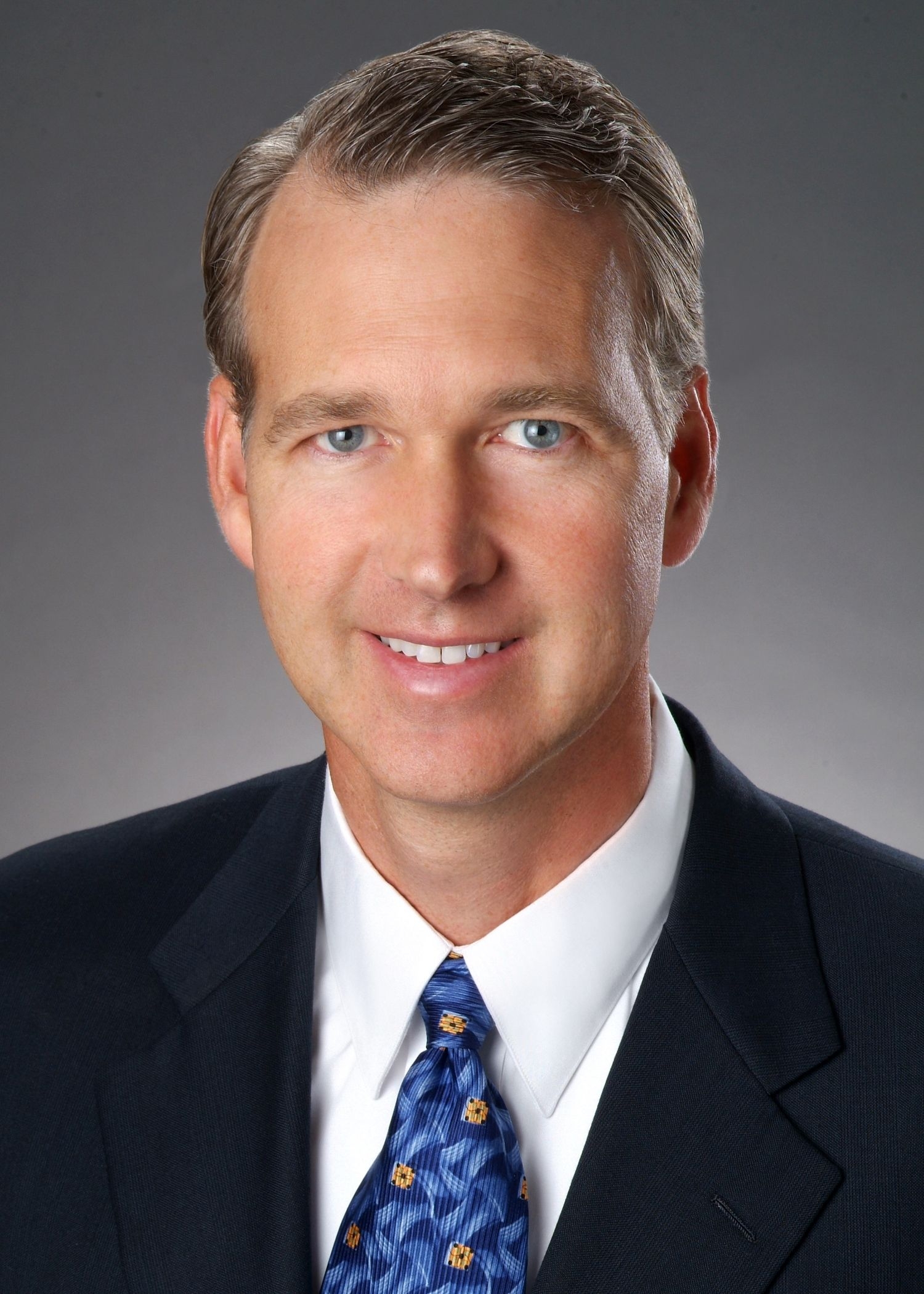 Sabal Financial Group L.P. has purchased a portfolio of more than 100 commercial real estate loans from a leading Midwestern bank. Secured largely by retail, office and industrial assets, as well as land, the group of performing and non-performing loans is valued at $153 million.
The assets serving as collateral are located in regionally diverse states, including Illinois, Wisconsin, Arizona and Florida, where a bevy of properties secure the distressed loans. Sabal's purchase comes two months after the financial services management firm relieved a major Midwest bank of a $212 million collection of performing and non-performing loans secured mostly by income-producing commercial real estate properties and land in Florida, Illinois and Wisconsin.
"The need for banks to clear their balance sheets of problematic loans remains strong and this latest portfolio acquisition is representative of our ability to assist," said Sabal CEO R. Patterson Jackson (pictured). Six bank failures last month brought the total for the year to 74, according Trepp L.L.C. Commercial real estate loans were largely to blame, accounting for 82 percent, or $365 million of the financial entities' aggregate $445 million in non-performing loans, Trepp reported.
Sabal will provide loan servicing and asset management for its newly purchased portfolio, as it does with the portfolio acquired in August. "Our team's real estate and banking expertise is significant and we are able to work out and enhance the value of these real estate assets more effectively than the banks, which are confined by regulations," Jackson said.