By Alex Ciorogar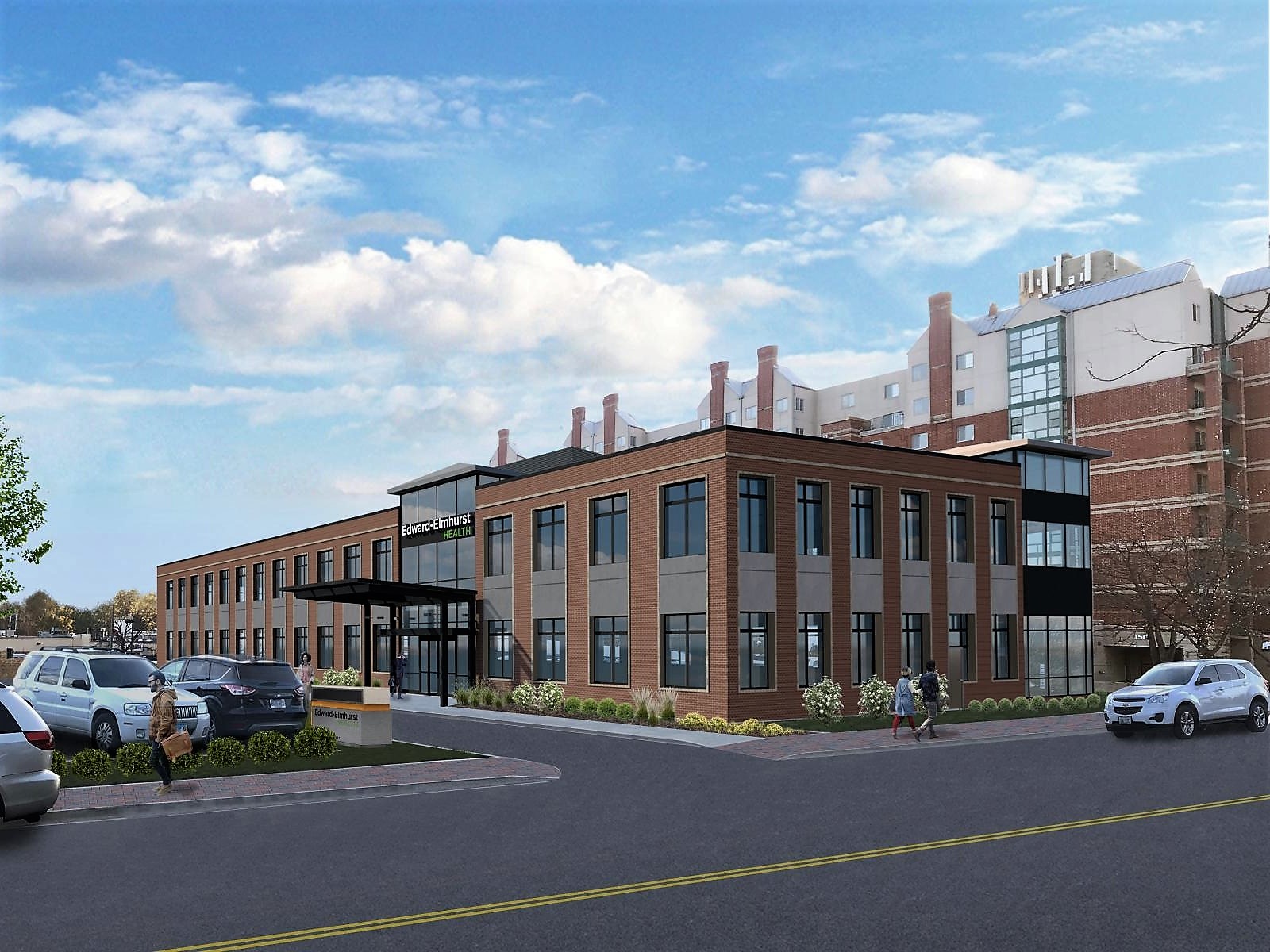 Ryan Cos.—a national leader in commercial real estate services—will build a 29,000-square-foot, Class A medical facility in Elmhurst, Ill. The two-story building will be located on the existing parking lot adjacent to Elmhurst Schiller Clinic. Valet parking will also be available for patients.  
"The new building will include prairie-style architecture, more windows, enhanced lobbies with natural light and modernized systems—all leading to a better patient experience," said Curt Pascoe, director of real estate development at Ryan Cos., in a prepared statement. "Edward-Elmhurst Health will create a new home for the next generation of patients and providers in downtown Elmhurst."
Elmhurst Clinic, Elmhurst Medical Associates and Linden Oaks Behavioral Health will be occupying the building. Construction will begin this month, and the project is slated for completion in the last quarter of 2018.
Downtown Chicago is a 20-minute drive from the property. East Park Avenue and Interstate 290 are both easily accessible from the site.
Image courtesy of Ryan Cos.