April 28, 2010
By Allison Landa, News Editor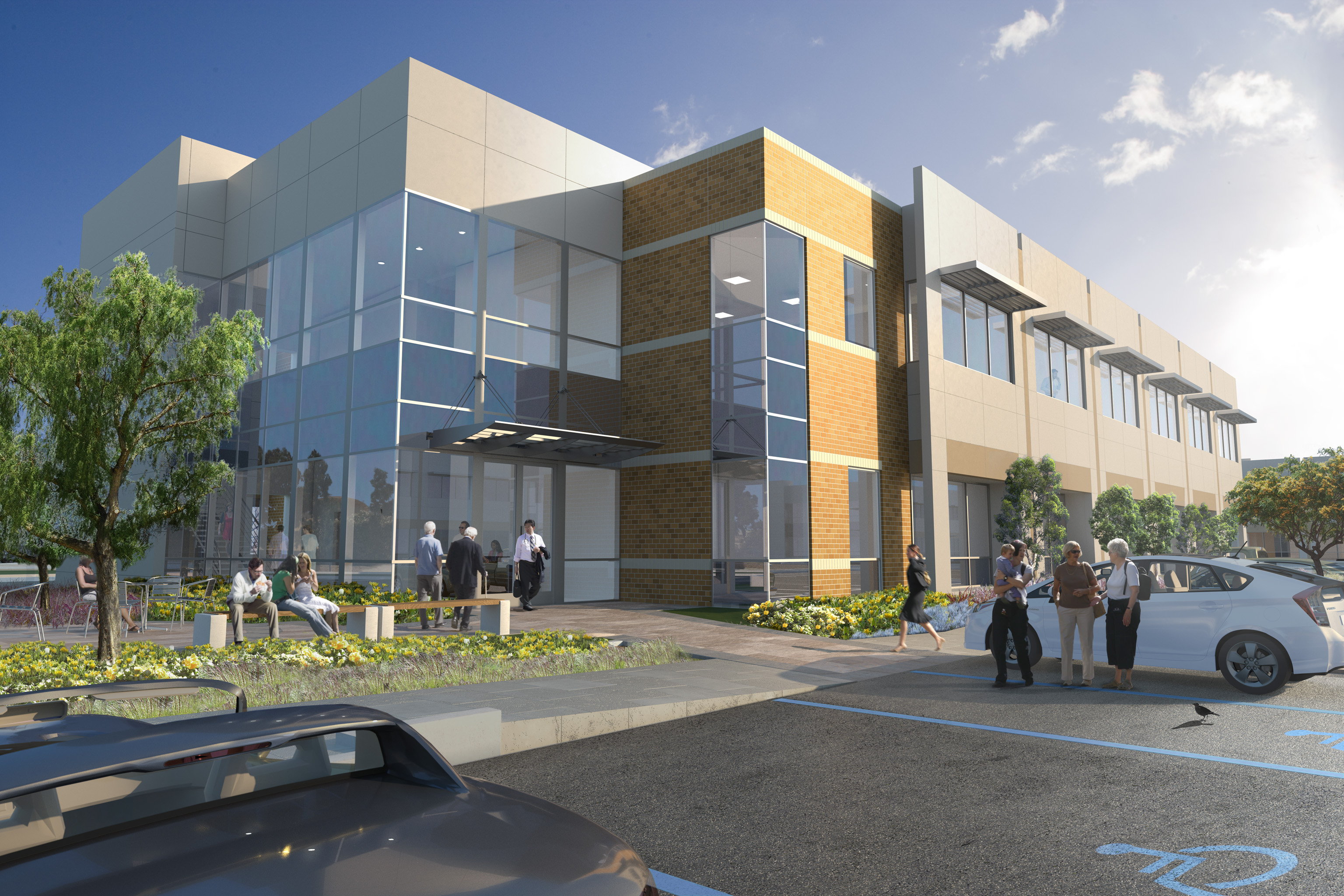 Rockefeller Group Development Corp. has received entitlements for the construction of the Rockefeller Group Professional Center on an approximately 23.6-acre site in Torrance, Calif.
Once built, the center will boast more than 350,000 square feet of two-story medical office, professional office, and flex-office/light industrial space. It was designed by Torrance architect Dale Malcom of Withee Malcom Architects and will feature extensive landscaped areas, pedestrian pathways and outdoor space.
Rockefeller Group Regional Director Greg Korth told CPE that the project will create an estimated 1,300 permanent medical and professional office jobs at full build-out, along with an unspecified number of short-term construction jobs.
Korth did not give a specific completion date. "The construction schedule will correspond to buyer/tenant demand," he said.
None of the space is pre-leased at this time, according to Korth.
Rockefeller Group Development Corporation is a national owner, developer, and manager of institutional grade urban office, suburban office, medical office, mixed-use urban complexes, corporate headquarters, and industrial real estate. The firm is based in New York with regional offices in Arizona, California, Florida and New Jersey.