By Barbra Murray, Contributing Editor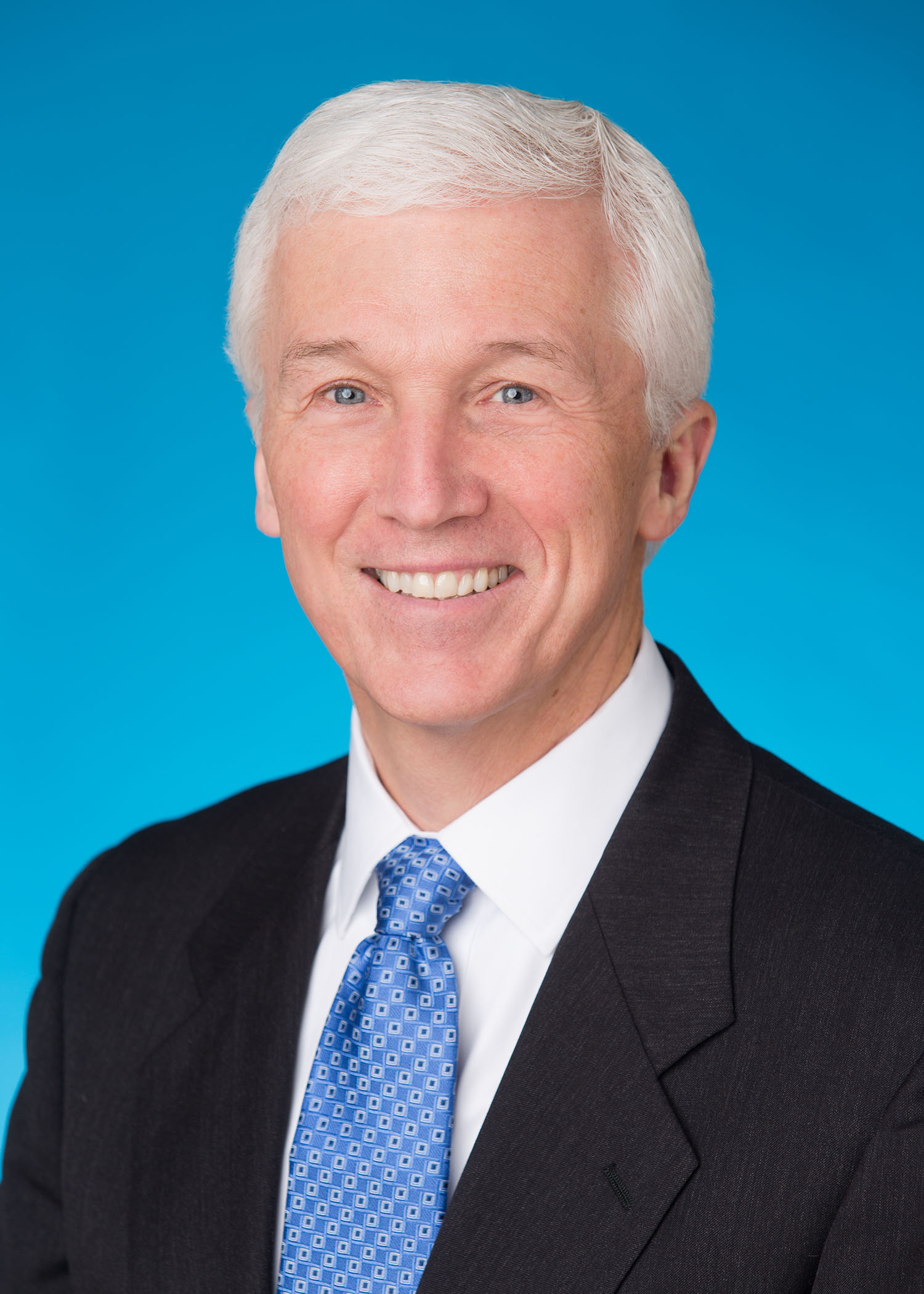 The Rockefeller Group will soon have twice the leadership at the top. The global real estate company plans to push Daniel L. Rashin, an executive vice president, up the ladder to serve as the new co-president & CEO alongside current president & CEO Atsushi Nakajima.
Rockefeller looked no further than its own staff for a partner for Nakajima, who has served alone as president and CEO since 2013. Outside applicants needn't have applied. "We've placed priority on maintaining the consistency of our business strategy and operations as established by The Rockefeller Group and our parent Mitsubishi Estate," Nakajima told Commercial Property Executive.
News of Rashin's appointment comes two years after he landed at the Rockefeller Group as senior vice president, investments, having spent 20 years of his stellar career at Hines Interests. Since joining Rockefeller he has taken on other roles, including his most recent job as executive vice president for urban development and regional development officer for the New York area.
As a team Nakajima and Rashin will spearhead Rockefeller's vast business and investment operations. The company boasts a 7 million-square-foot portfolio of premier office assets in Manhattan and other leading central business districts across the country. Additionally, Rockefeller has a growing development business and an international investment management platform. The company has big plans–plans that will be best orchestrated with two at the helm.
"The Rockefeller Group is pursuing a multi-year growth strategy and at this point in time the Board determined that a co-leadership structure provides the best opportunity to manage strategy and execute on priorities," Nakajima said. "Each of us has primary areas of responsibility on implementation, with Dan focusing on the company's core holdings and development initiatives.  He has extensive development and asset-level experience in New York, nationally and internationally, and has been a very strong contributor to our success since joining, including helping to initiate or advance several large-scale development projects in multiple markets."
Rashin will officially step into his new role January 1, 2016