By Barbra Murray, Contributing Editor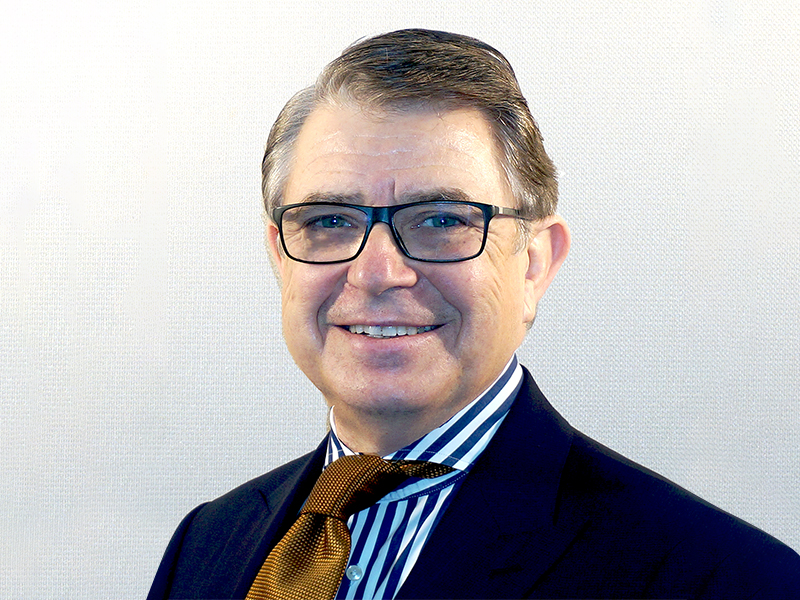 Lincoln Equities Group and partner Real Capital Solutions just pocketed $57 million on the sale of a 228-acre industrial site in Piscataway, N.J.  The partners sold the fully entitled property to The Rockefeller Group, which plans to invest as much as $250 million to develop the site.
The disposition of the property, located off Interstate 287 at 171 River Rd., comes three years after Lincoln Equities and Real Capital acquired it from Dow Chemical subsidiary Union Carbide. The former brownfield site—which Union Carbide fully restored following the closing of a Bakelite plastics manufacturing plant in 1939—has been closed since the 1960s. While most industrial real estate developers were targeting the Interstate 95 corridor, Lincoln Equities saw an opportunity for the Interstate 287 corridor.
"Geographically, when you look at the I-95 corridor using the Port [of New York and New Jersey] as a starting point and looking at where growth of industrial was going, it kept heading further south," Joel Bergstein, president, Lincoln Equities Group, told Commercial Property Executive. "It was over 200 acres of land in a market that was land constrained, and we found an incredibly cooperative municipality in the Town of Piscataway who wanted to see this put back on tax rolls," he added. "It was the perfect example of public-private partnership that saw an opportunity to take a brownfield site that had been cleaned up and put it back on the tax rolls and do development."
CHANGE OF PLANS, CHANGE OF HANDS
In 2015, Lincoln Equities secured preliminary site plan approval from the Piscataway Planning Board for a 2.4 million-square-foot, eight-building industrial park. "The market continued to strengthen. We were planning to do development ourselves but the market strengthened considerably so we agreed it was time to exit," Bergstein said. Lincoln Equities and Real Capital turned to commercial real estate services firm Cushman & Wakefield to market the property, and saw a good response from the market. However, the partners weren't looking for just any investor to take on the property; they sought a buyer with a level of sophistication sufficient to understand the environmental aspects of the property, which has been cleaned up to a residential-level quality. Rockefeller, which worked with other brownfield sites, fit the bill.
Rockefeller plans to kick off the development of the industrial distribution and light manufacturing park with a ground breaking on two facilities this summer.
RIGHT PLACE, RIGHT TIME
The project at the newly traded property is a timely undertaking. The New Jersey industrial market is riding high, and of 10 counties across Northern and Central New Jersey, Middlesex County has the second-lowest vacancy rate at an enviable 3.5 percent, according to a first quarter 2017 report by Cushman & Wakefield.
"The fascinating thing about the industrial market on a more global basis is that for decades it was sort of the sleepy asset class in the real estate business. Rents grew at a nickel at a time. Today it's one of the most exciting examples in the real estate business because e-commerce has changed everything," noted Bergstein. "And in New Jersey, expansion of the port has changed everything, bringing in these super-container ships is changing everything."
Despite having sold the construction-ready former Union Carbide site, Lincoln Equities remains more than a little keen on development in the New Jersey industrial market. The company continues to pursue other large sites and is currently under contract on a 100-acre property in Port Bayonne. "We believe the industrial market, as e-commerce continues to expand its foothold, will continue to strengthen—and the availability of land and state-of-the-art buildings is very limited."
Image courtesy of Lincoln Equities Group