By Keith Loria, Contributing Editor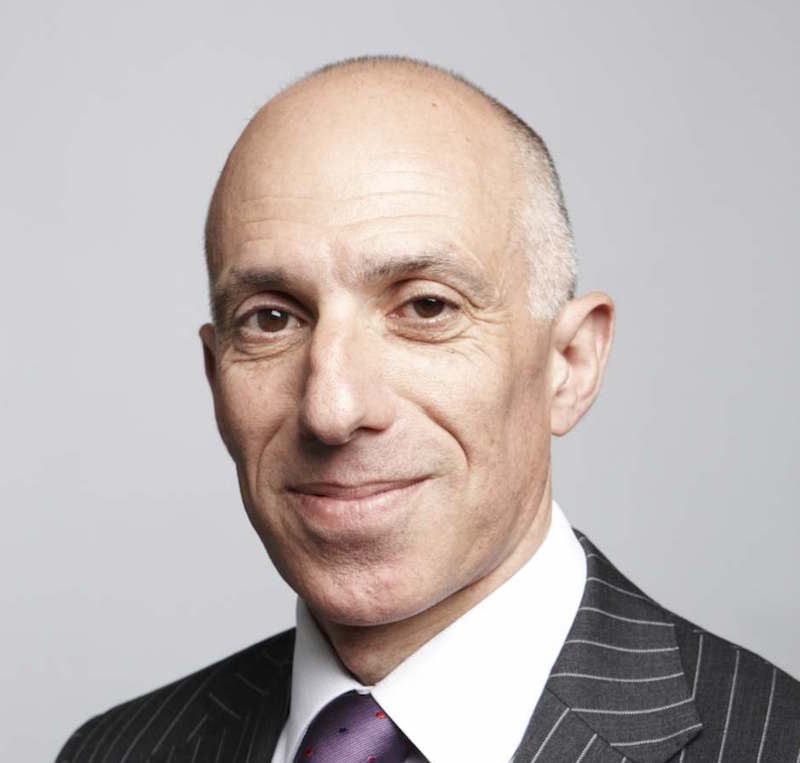 Despite high property prices, occupier and investor sentiment in the U.S. is still positive—especially in New York City—according to RICS' fourth quarter 2015 U.S. Commercial Property Monitor, a commercial real estate survey of investors around the country.
The survey revealed that while it may be tough for cap rates to compress very much further, it is quite likely that they will remain close to current levels, provided the economy continues to underpin occupier demand.
"Sentiment remains firm in both the occupier and investment markets, reflecting the solid underlying tone to tenant demand and the ongoing appeal of real estate as an asset class," Simon Rubinsohn, RICS' chief economist, told CPE. "A key driver of this is ongoing economic upswing coupled with an extended period of very low interest rates. This is about as favorable as the macro world can be for real estate."
The report further showed that sentiment has been particularly positive in key U.S. cities, reflecting the unique appeal of the country and its status as a safe haven in challenging global conditions.
This is especially true of the New York Metro market, where 100 percent of respondents to the survey reported that perceived values are either expensive or very expensive; 92 percent said the Big Apple market is either in mid-upturn or at its peak.
"The New York property market has had a very good run with investors, both domestic and overseas, aggressively bidding up prices over the past few years," Rubinsohn said. "Although the rental picture has responded, it has done so at a slower pace—which is not unusual at this point in the cycle—resulting in a compression in cap rates."
This is primarily due to the market's great attraction for both domestic and overseas investors, with high-profile trophy assets and a dynamic economy.
"For the last few years, we commercial real estate investment professionals in New York City have watched cap rate compression in various asset classes approach bottom," Alice DiMarzio, NGKF senior managing director of the capital group, told CPE. "This period, with the Fed having announced that they would raise interest rates again in 2016, the expectation was that cap rates would rise. So far we have not seen that, and for those properties, on- and off-the-market pricing is as aggressive, if not more aggressive than, before."
Despite an end-of-the year concern among the brokerage community, the appetite among foreign buyers continues. Chinese buyers alone invested more than $5 billion in Manhattan commercial property during 2015, and at historically low cap rates, with additional billions of dollars invested in private real estate investment funds.
According to DiMarzio, the real question for 2016 will be one of buy-side pricing.
"Many Asian buyers are finally hiring expert advisors and asset managers, as have various investors from Europe and the Middle East for many years," she said. "Will cap rates finally bottom out? What is absolute is that global funds will continue to look to New York City as a safe harbor for real estate investment."
Last month, Rubinsohn and CPE's Suzann Silverman discussed the results of RICS' global investor survey.