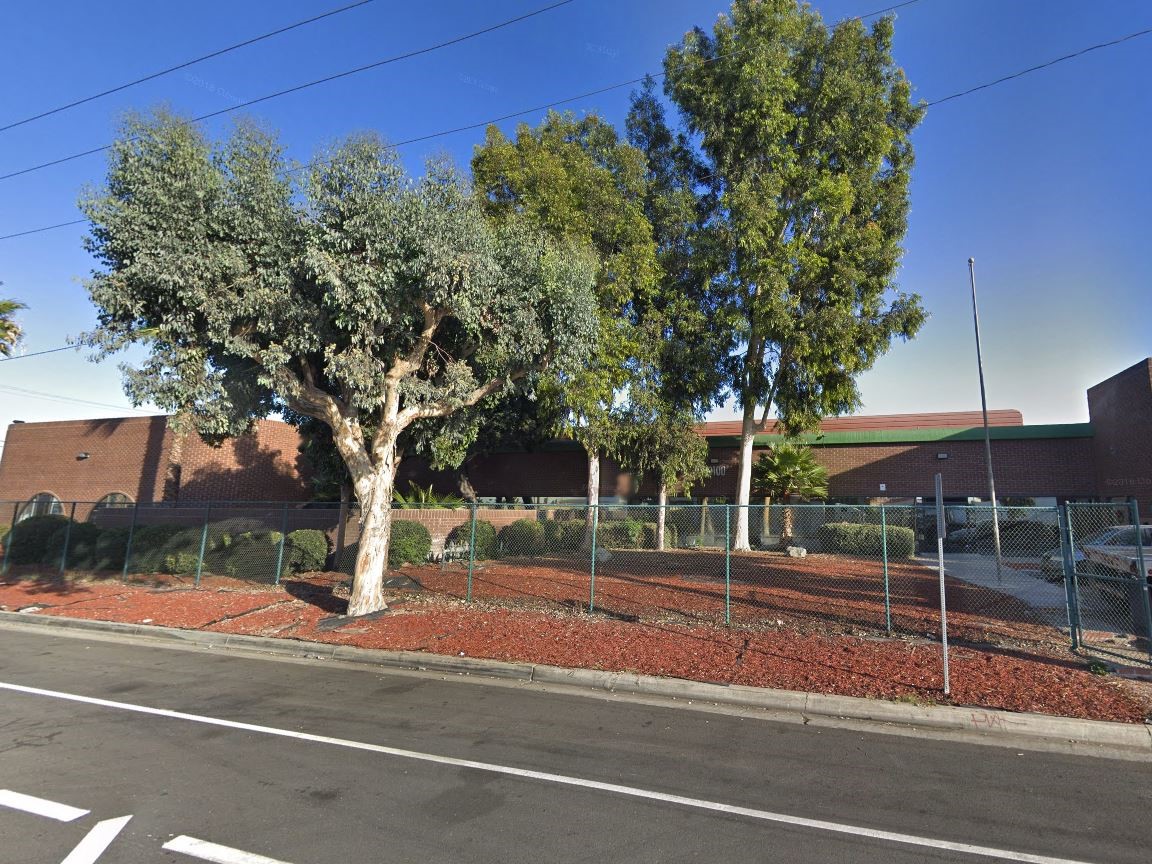 Rexford Industrial Realty Inc. has acquired two industrial properties in Southern California for a combined $30.3 million. The first deal was a $16.8 million off-market sale-leaseback of a 71,467-square-foot single-tenant industrial property. Rexford purchased the second building in an off-market transaction as well. The company spent $13.5 million for the 52,630-square-foot asset.
Located at 15835 Oxnard St. in Los Angeles' Greater San Fernando Valley submarket, the first building includes a 24-foot clear-height, 1,000 feet of freeway frontage along Interstate 405 and substantive excess paved land. Situated at 19100 S. Susana Road in Rancho Dominguez within the Los Angeles South Bay submarket, the other property is built on 4-acre parcel and is currently leased to a regional logistics operator.
Both properties are occupied. Rexford Industrial Realty is planning to make functional and cosmetic renovations in order to increase rent levels to higher market rates.
In-demand submarkets
According to the latest CBRE Southern California industrial market report, the vacancy rate in South Bay—which has roughly 223 million square feet—was 0.9 percent at the end of the first quarter. Meanwhile, the vacancy rate in the Greater San Fernando Valley submarket was 1.5 percent over the same period.
Rexford Industrial Realty has been active in the western part of the U.S. At the end of last year, the company made two deals valued at an aggregate $29.9 million. Totaling nearly 200,000 square feet, the firm acquired an industrial property in metropolitan Los Angeles and sold another one in the same area.