By Ioana Neamt, Associate Editor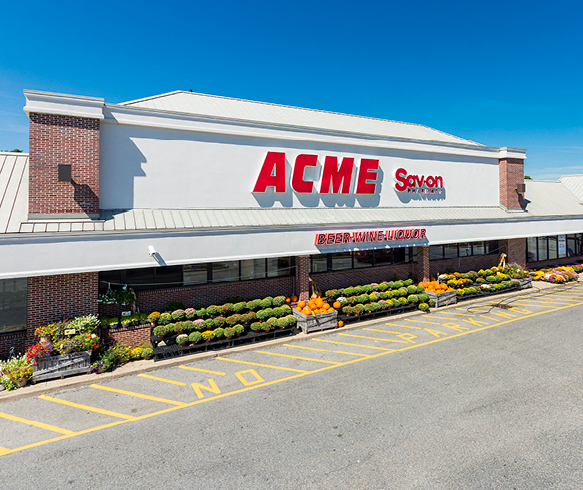 New York—A 163,629-square-foot, grocery-anchored retail center has changed hands in New Jersey with the help of HFF. The company closed the $23.1 million sale of The Plaza at Cape May Court House on behalf of Polimeni International LLC. An affiliate of RW Capital Partners Inc. purchased the asset located in Cape May Court House, N.J.
"The Plaza at Cape May Court House acquisition offers RW Capital Partners Inc. the opportunity to redevelop and reposition a core asset in a desirable market," Robert Whalen, Jr., RW Partners' managing partner, said in prepared remarks.
Located at 11 Court House South Dennis Road, off of Route 9, the center was 97.6 percent leased to tenants such as anchor ACME Markets, Marshalls, Staples and CVS Pharmacy, among many others. The Plaza at Cape May Court House is conveniently situated at the end of Stone Harbor Boulevard, one of the main thoroughfares to the Stone Arbor and Avalon shore destinations.
An HFF team led by managing directors Chris Munley and Kevin O'Hearn and Senior Managing Director Jose Cruz represented the seller in the transaction.
"The Plaza at Cape May Court House is the dominant grocery-anchored retail center within the submarket," said Munley in a prepared statement. "The asset is anchored by a high-performing ACME and offers additional upside opportunities in conjunction with a currently strong occupancy rate."
"Retail continues to remain high on investors list of preferred product types with grocery-anchored centers taking the top spot for institutions and private buyers alike," added Cruz.