By Alex Ciorogar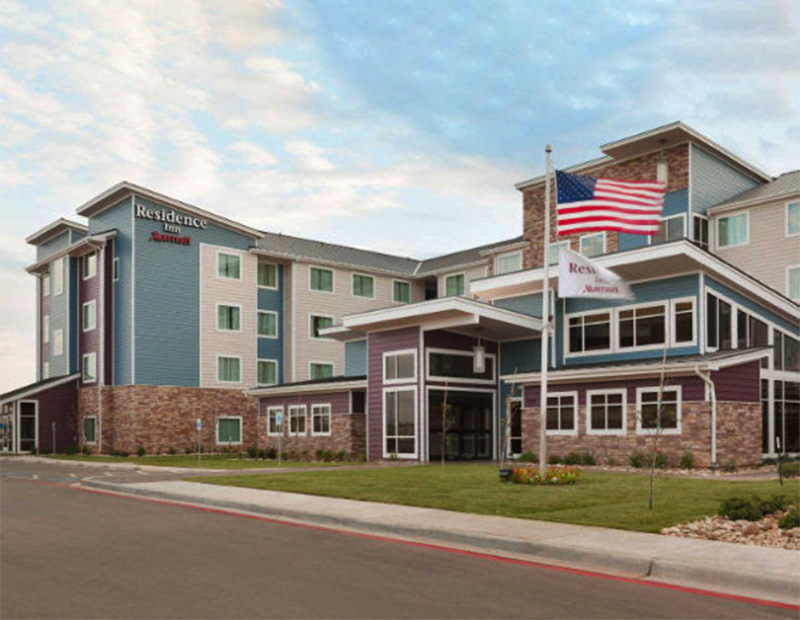 Marriott has opened the all-suite Residence Inn Salt Lake City – West Jordan, located at 7558 South Plaza Center Drive in West Jordan, Utah. The asset is owned and managed by Utah Hospitality of Aberdeen, S.D.
The 99-key hotel features studio and one-bedroom suites. Amenities include plush mattresses, work desks, ergonomic chairs and free Wi-Fi. Every suite also features a fully equipped kitchen with a coffeemaker, microwave and residential-sized appliances. The hotel maintains a business library and an indoor swimming pool with a whirlpool spa, an outdoor patio with a fire pit and barbecue grill, a large fitness center and a 1,700-square-foot meeting space. The hotel also offers grocery delivery service, 24-hour onsite food and beverage market, dry cleaning services and onsite guest laundry room.
The Salt Lake City International Airport is 12 miles away. The Utah Olympic Oval, the Gardner Village and the shops and restaurants at Jordan Landing are also nearby. Moreover, the hotel is just a short drive from Snowbird, Alta, Brighton and Solitude ski resorts.
"When on the road for an extended period, our guests need space to spread out, maintain their life's pace and restore their energy to help them maintain a healthy balance and routine while traveling," said Diane Mayer, vice president & global brand manager at Residence Inn, in a prepared statement. "This new hotel offers them a seamless blend of modern style and functionality that allows them to settle in and thrive."

Image courtesy of Residence Inn