By Ioana Neamt, Associate Editor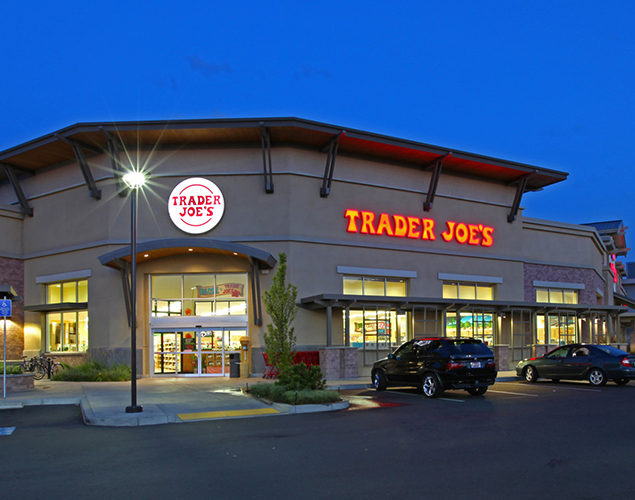 Medford, Ore.—Regency Centers Corp., one of the nation's largest operators of grocery-anchored shopping centers is moving forward with Phase II of its Northgate Marketplace retail project in Jackson County.
The Jacksonville, Fla.-based company recently closed on a 17.8-acre site adjacent to the existing Northgate Marketplace development at Rossanley Drive & Court Street in Medford, Ore. Phase I of the development encompasses 80,900 square feet of retail space and is 100 percent leased to various tenants, including Trader Joe's, REI, Petco and ULTA Beauty.
The approximately 180,000-square-foot addition will be located across from Rogue Valley Mall, which is home to tenants such as Kohl's, Macy's, Target, Chico's, and JCPenney. Incorporating a newly added plaza and gathering area, the building will house a variety of retailers, including HomeGoods, Dick's Sporting Goods, Field & Stream and The RAM.
"Phase II will be a powerful addition to the already successful Northgate Marketplace center," Craig Ramey, managing director & senior officer for Regency Centers, said in a statement. "Our incoming tenant lineup, combined with the proven merchandising strategies we've implemented beforehand, are shaping up to enhance this already fantastic location."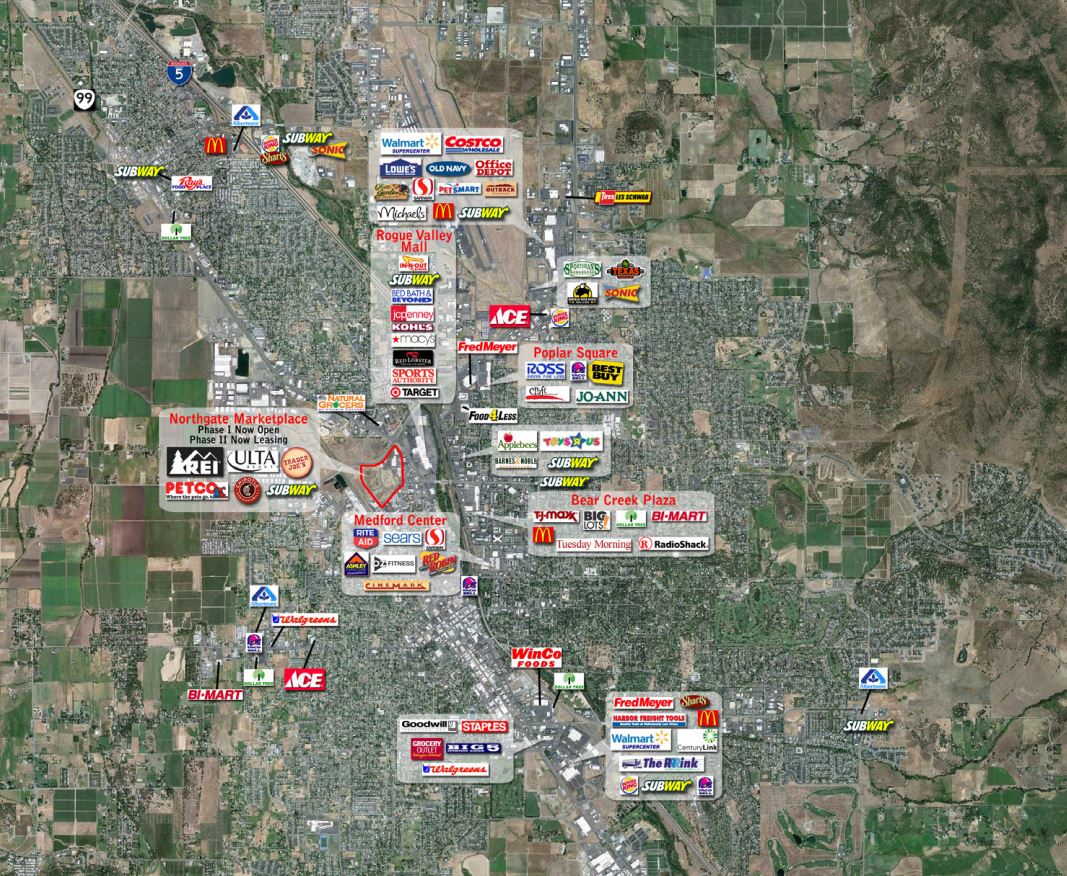 Northgate Marketplace is conveniently situated along Interstate 5 between Portland and San Francisco, and offers easy access to Highway 62 and Highway 99. The retail development is located roughly 168 miles south of the city of Eugene and approximately 76 miles west of Klamath Falls.
Regency Centers Corp. has more than 50 years of experience in the retail industry under its belt. The company's portfolio is comprised of 318 retail assets totaling more than 42.7 million square feet in top markets across the U.S. Regency has developed 219 shopping centers since 2000, an investment valued at more than $3 billion.
Images courtesy of Regency Centers and New & Neville Real Estate Services