By Keith Loria, Contributing Editor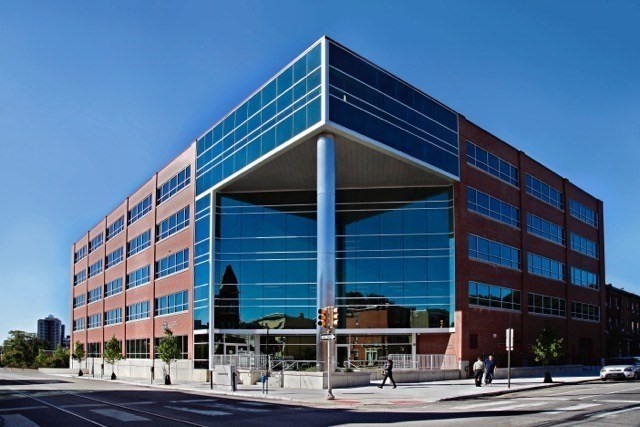 Philadelphia—Zurich Insurance Group has acquired 2.0 University Place, a five-story, multi-tenant, LEED Platinum construction office building in Philadelphia, Pa., from University Place Associates, for $41.25 million.
"That is a record square-foot price for Philadelphia ever," Scott Mazo, University Place Associates principal, told Commercial Property Executive. "I sold for multiple reasons. The transition of going from affordable housing to commercial; the size of the transaction costs are much higher, and for me, I had goals and objectives to create some capital assets. Also, because of the social and economic history, I felt that having someone who would recognize the value and acknowledge our vision: the commitment to healthy building at the highest level of environmental technology at the LEED platinum level was important to our brand."
Located at 30 N. 41st St., the building is completely leased, with the U.S. Department of Homeland Security, Citizenship and Immigration serving as its anchor tenant leasing three floors.
According to Mazo, 2.0 University Place was developed with the highest standards for environmental sustainability, providing a cleaner, healthier work environment and lower operating and maintenance costs. One of its top features is a rooftop garden overlooking the Philadelphia skyline, which improves air quality, conserves energy and reduces storm water runoff.
Now that 2.0 University Place is sold, University Place Associates has turned its attention to the development of 3.0 University Place at the corner of 41st and Market Streets, located adjacent to 2.0 University Place.
"This will be the world's first commercial office building to be pre-certified LEED v4 Platinum, the highest standard of LEED available," Mazo said.
Groundbreaking for 3.0 University Place is expected to occur later this year.