By Laura Calugar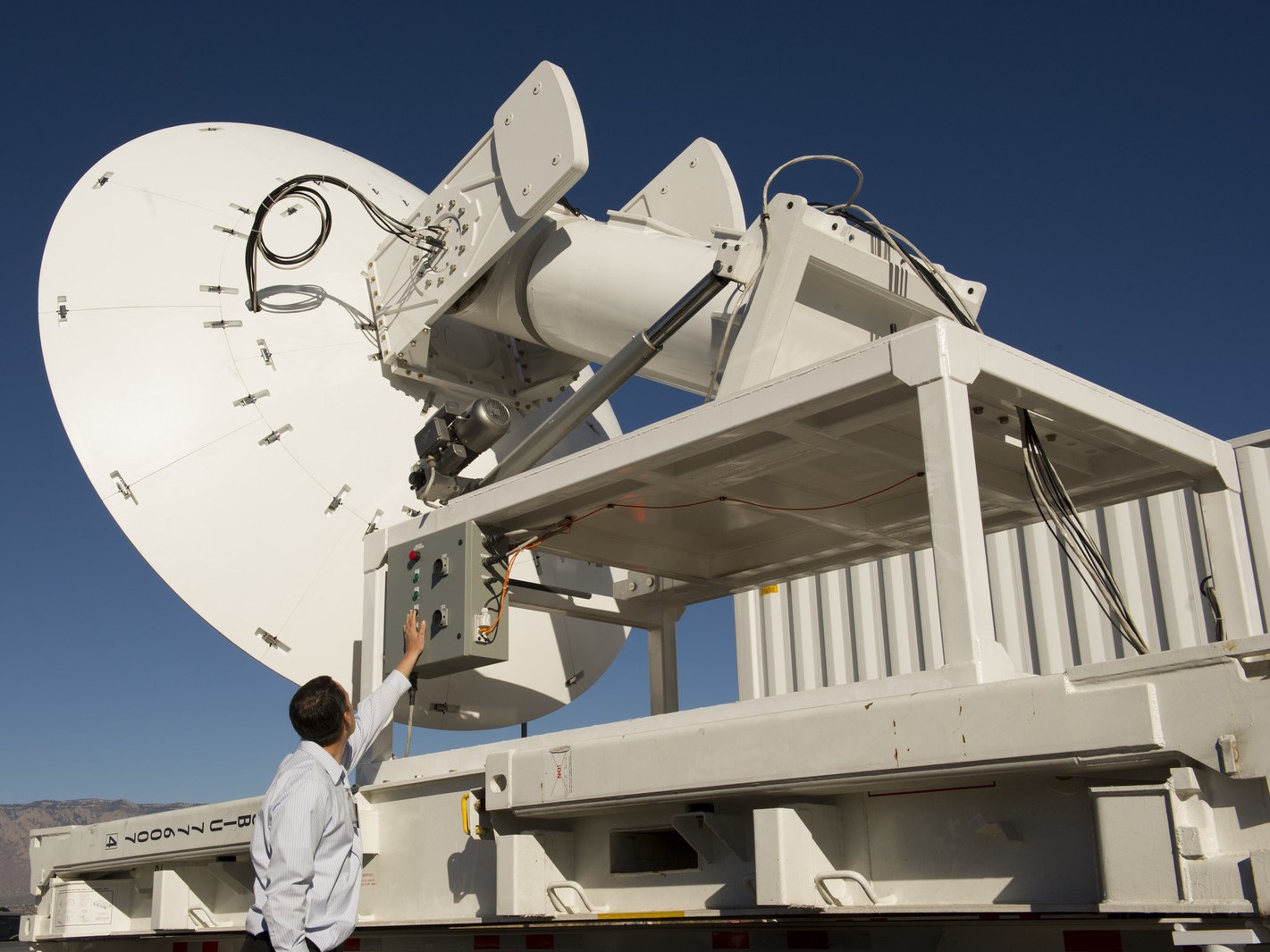 Raytheon Co., a technology and innovation company specializing in defense, civil government and cybersecurity solutions, opened a new facility in Albuquerque, N.M., in the Sandia Science and Technology Park, expanding its operations to develop and produce range monitoring and telemetry systems for the U.S. and its allies. The new 72,000-square-foot building is the company's third facility in the metro and will bring 60 new high-tech manufacturing jobs to the state over the next six years.
"Raytheon is growing its high-tech manufacturing footprint in rural and urban New Mexico, where workers are producing vital national security technology. New Mexico has a long history of scientific excellence and we value our strong partnership with this state," said Raytheon Naval Area and Mission Defense Vice President Todd Callahan, in prepared remarks.
State and local help
The State of New Mexico and City of Albuquerque paid $1.3 million combined for site improvements through Local Economic Development Act funds.
Raytheon purchased the Albuquerque site in 2011. The facility supports the production of high-powered microwave directed energy technology and aircraft range monitoring systems. Roughly 200 employees presently work on site. The company currently employs more than 350 workers in science, engineering, advanced manufacturing and management jobs at its facilities in Albuquerque and Dine, located in Navajo Nation.
Raytheon's Intelligence and Information Systems headquarters currently occupies three buildings of Pacific Corporate Park, a 670,000-square-foot office campus in Sterling, Va.
Image courtesy of Raytheon Co.