By Jeff Hamann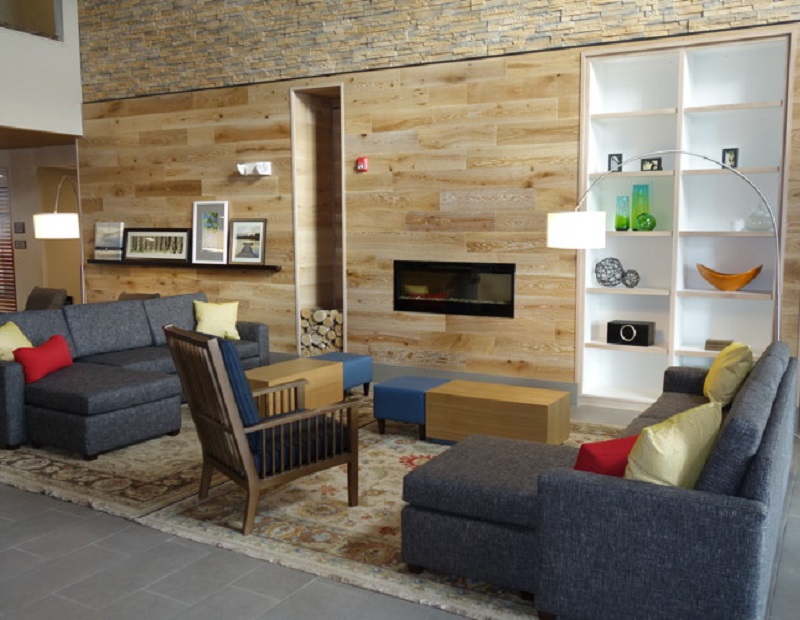 The Country Inn & Suites by Radisson has opened a new 89-key property in Lawrence, Kan. The owner of the hotel in eastern Kansas, a legal entity affiliated with Diamond Everley Roofing Contractors, kicked off the building's development in early 2017. Apex Engineers provided engineering services, and Heinen Custom Operations acted as general contractor.
Located at 2176 E. 23rd St., the hotel is situated approximately three and a half miles from the University of Kansas, with the Haskell Indian Nations University positioned two miles to the west. In the past, an antique dealer and a steakhouse operated on the 1.2-acre parcel.
Hotel amenities include a 24-hour business center, a fitness center, an indoor swimming pool and complimentary breakfast and Wi-Fi. Laundry facilities are available to guests at an additional charge, and free on-site parking is provided. The building also features conference space which is equipped to accommodate 70 people.
Image courtesy of Country Inn & Suites by Radisson