By Adriana Pop, Associate Editor
Chicago-based HSA Commercial Real Estate is a national commercial real estate firm that provides development, management, leasing and client services for retail, office, healthcare, industrial and mixed-use properties. In the last 30 years, the company has completed more than 10,000 real estate transactions valued at approximately $5 billion.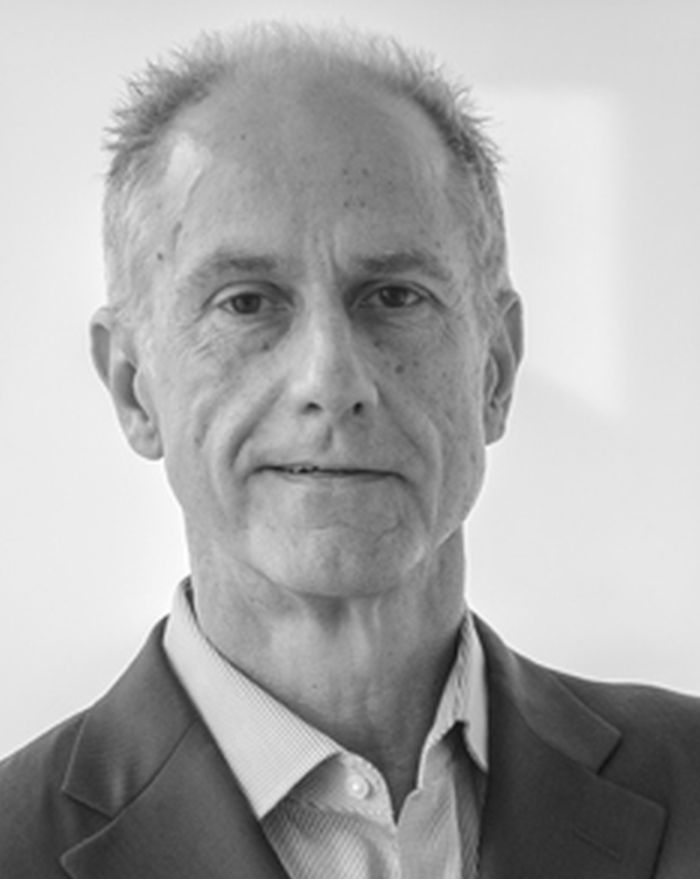 In January, the company finished the lease-up of Gateway Industrial III in Plainfield, Ind., and announced plans for the construction of an adjacent speculative development. CPE spoke with HSA's CEO, Bob Smietana, who shared the firm's plans for Indianapolis, as well as his observations regarding the metro's industrial market.
CPE: Could you tell us more about your upcoming development in metro Indianapolis?
This is the fifth and final building our firm plans to develop in the Gateway Business Park. It will be located adjacent to our most recent Plainfield development, a 220,000-square-foot distribution center at 1025 S. Columbia Road that was completed in 2014 and is now fully leased. Like that project, this new 150,000-square-foot warehouse will be built on spec, with construction slated to begin this summer. We've been active in the Gateway Business Park since 2004, when we completed a 104,400-square-foot flex building at 853 S. Columbia Road. Since then, we've developed several other buildings, including a 34,880-square-foot, build-to-suit facility for the Federal Aviation Administration.
CPE: Your past industrial projects in the region have been quite successful. Why do you think that is?
Gateway Business Park offers one of the best locations in the Indianapolis market—it's adjacent to the airport and right off of Ronald Reagan Parkway, which provides direct access to Interstate 70 and the rest of the regional interstate system. Since we acquired the site in 2003, the airport has opened a new terminal and control tower that is even closer to the property, making it especially appealing to logistics companies that rely heavily on air cargo distribution. Industrial users are also drawn to Indiana—and Plainfield, in particular—because of its healthy business climate, with tax abatement programs and other corporate incentives available to companies that are mulling a move to the area.
CPE: What trends are you observing right now in the Indianapolis industrial market?
We've seen continued demand from businesses that are taking advantage of Indianapolis' central location, skilled workforce and pro-business environment. With most parts of the country just a day's drive away, the region has emerged as a Midwest distribution hub for companies like Walmart and Amazon, both of which have distribution centers in the area. As these and other retailers place a greater emphasis on same-day and even next-hour delivery, markets like Indianapolis are becoming a vital link in their supply chain, allowing them to fulfill a higher volume of orders in a shorter amount of time. But it's not just e-commerce that is driving leasing and development activity in the Indianapolis market. We're also seeing demand from other industries including pharmaceuticals, automotive and power generation.
CPE: What is the company's strategy for the region?
In Indianapolis, we're seeing pent-up demand from small and midsize industrial users that have had limited new-construction options available to them. While 2015 was a very active year for industrial development in Indianapolis, with more than 7 million square feet brought on line, most projects have catered to larger users looking for 250,000 square feet or more. At 150,000 square feet, our planned distribution center at Gateway Business Park can more easily be divided into spaces as small as 25,000 square feet, allowing us to fill this void in the market. As we prepare to break ground on that project, we are simultaneously eyeing new development opportunities in strategic locations around Indianapolis.