By Barbra Murray, Contributing Editor
Public Storage continues to build up its presence–literally–across the country with the opening of a newly constructed facility in Frisco, Texas, just outside of Dallas.
Demand for public storage is as strong as ever, and the drivers are quite firmly in place. "Everyday changes in people's lives create the demand. We call it the four Ds: divorce, death, disaster and dislocation," Clemente Teng, vice president, investor relations, told Commercial Property Executive. The list continues. "Marriages, kids moving home from college–things of those types. And the population continues to grow so natural new customers enter the marketplace every day."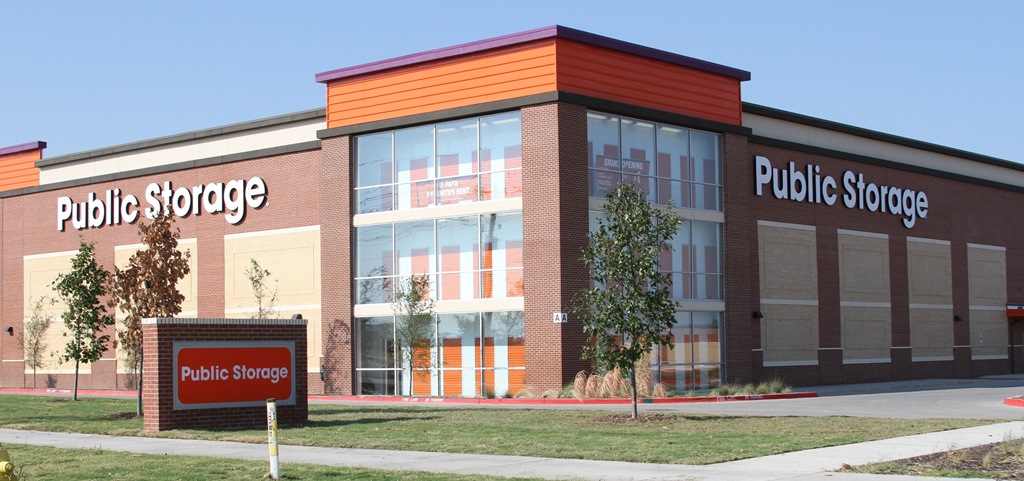 Located on five acres at 8433 Legacy Dr., Public Storage's latest self-storage destination offers 1,000 units in a market that is a hotspot for young families. The property, clad in an upscale brick, is designed to blend in with the architecture of the neighborhood.
Public Storage is no stranger to the area. The Frisco facility is one of 10 Public Storage sites in the communities north of Dallas, and one of a host of ground-up construction projects Public Storage is erecting across the country. Over the summer, the company celebrated grand openings for a 922-unit storage building sandwiched by two universities in Miami, and a 700-unit property in Stapleton, Colo., a suburb of Denver.
And there's more to come. "We have a pipeline of new facilities which at the end of June was about 3.9 million square feet to be done during the remainder of 2015 and into 2016," Teng added.
But Public Storage is not the sole company riding the self-storage boom. Your Space Self Storage has acquired a 10-building storage portfolio located in Hudsonville, Mich., its fifth storage facility in the area.