By Sanyu Kyeyune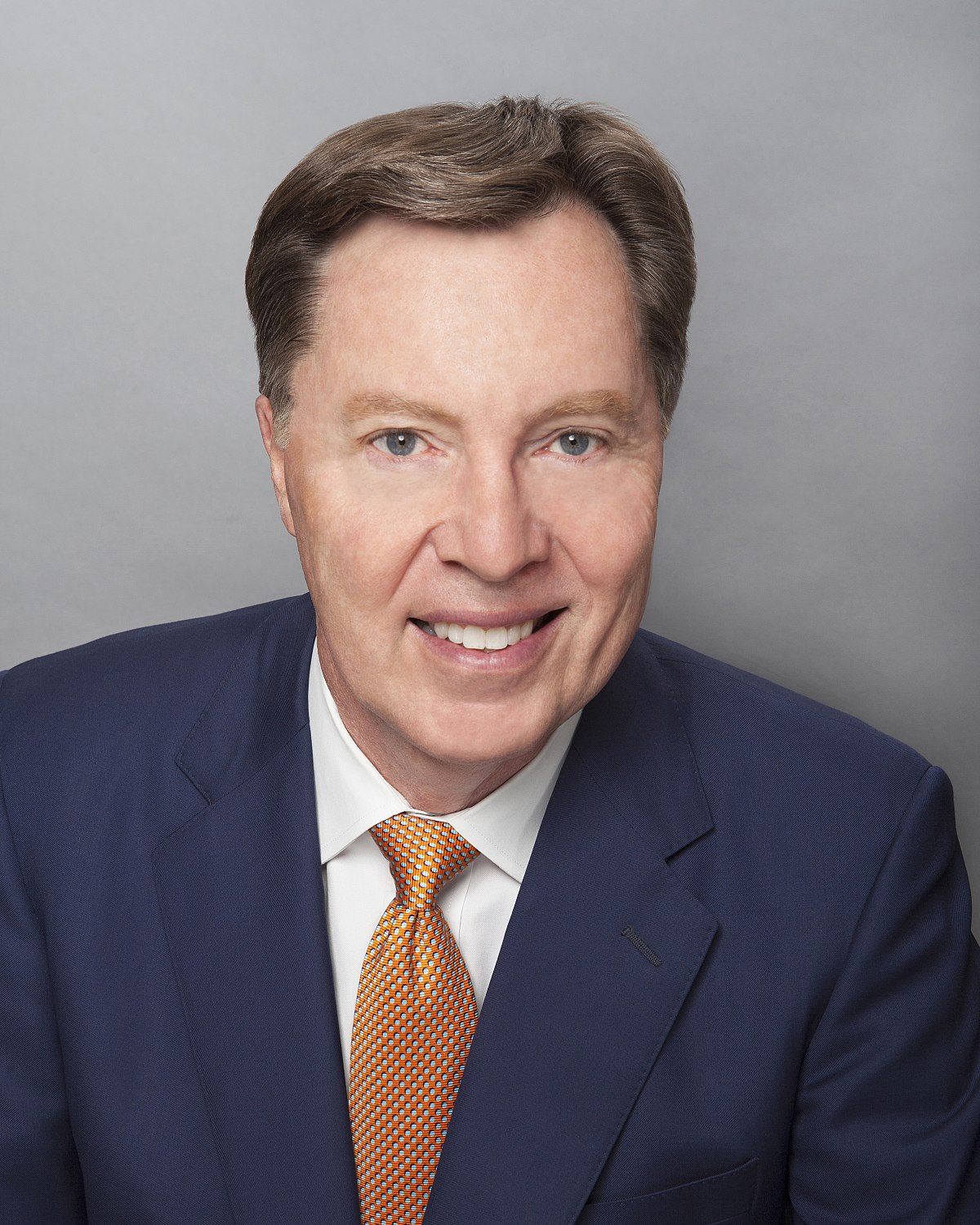 The National Flood Insurance Program is due to expire at the end of this month, prompting experts on all sides to debate whether Congress will renew the program, and to what extent, especially in light of the damages caused by hurricanes Harvey and Irma. Royal Oakes—a litigator, legal analyst and frequent media commentator—discussed some of the complexities facing insurance providers.
CPE: How might Hurricane Harvey affect insurance pricing?
Oakes: In many states, rate increases require government approval, so providers don't have free rein to increase rates. After Hurricane Katrina, premiums jumped up to 30 percent, and the regulators went along with it because they knew they needed to account for the costs of recovery. They were able to justify the higher rates at the time because they knew they would need to adjust the surplus in the future
CPE: Are owners of certain property types likely to see higher premium increases than others?
Oakes: In the wake of a natural disaster, property type doesn't dictate the extent of rate changes. Generally speaking, the cost of flood insurance is more a function of an asset's distance to the shore.
But, the problem is that most policies just don't cover flood damage, and if they do, the cost can be very high in coastal areas. That's where the National Flood Insurance Program comes in. Of course, we won't know more about the future of that program until Congress makes a decision next month. In the past, the program has received criticism for encouraging people to build, buy and live in homes in dangerous areas.
CPE: Once the waters recede and the cleanup begins, how do insurers plan to assist homeowners and owners of commercial real estate assets?
Oakes: Insurers are likely to continue expanding flood coverage. Private companies are developing more sophisticated models, metrics and actuarial analysis methods. In doing so, they're undercutting the cost of federal insurance coverage, which is great for consumers.
One way that providers reduce their risk exposure is through reinsurance, which is available to insurance companies that want to hedge against huge losses. The reinsurer takes on some that risk in exchange for a part of the premium. By expanding reinsurance, it's possible to create more access points for people seeking insurance.
CPE: Do you anticipate that the effects of the disaster will have implications outside of Houston?
Oakes: There is certainly a ripple effect at play, largely because people aren't working, but surviving. We've seen the spike in gas prices resulting from a reduction in supply.
CPE: What other insurance-related challenges are expected to arise in the aftermath of the disaster?
Oakes: We can expect to see more pressure to expand the National Flood Insurance Program. In my view, the program will continue, private insurance companies will have the right to increase premiums to cover losses. It will be important to keep an eye on the policy debate in Congress.
Royal Oakes has extensive trial and appellate practice in the fields of insurance, employment and general business law. Nationally, he is an ABC News legal analyst and regularly appears on the television program Inside Edition. In addition to frequently appearing on television and radio outlets in Los Angeles, he hosts The Royal Oakes Show, which airs nationally on CRN Digital Talk Radio.