By Razvan Cimpean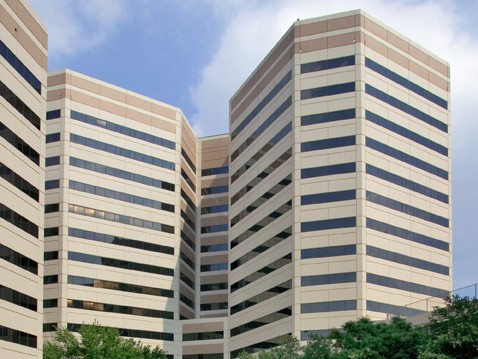 Cantrell McCulloch leased nearly 10,000 square feet of office space at Park Central 7, a 393,000-square-foot building in Dallas. The property tax consulting firm already has a Houston office in the Wells Fargo building at 13201 Northwest Freeway.
Located at 12750 Merit Drive, the 14-story property sits at the intersection of Interstate 635 and U.S. Route 75. The building is part of the Park Central 789 office campus and offers easy access to multiple bus stations, restaurants and hotels, including Benihana, Rio Bravo, Gateway Hotel Dallas Park Central and Residence Inn by Marriott Dallas Park Central. Tenants at Park Central 7 include Interim HealthCare, CH2M and Spectrum Association Management.
JLL Managing Director Steve Thelen and Vice President Conor McCarthy negotiated the lease on behalf of the tenant. Senior Vice Presidents Blake Shipley, Jay Bailey and Senior Associate Ahnie Sheehy represented the landlord, PIMCO. Earlier this month, Thelen and McCarthy also negotiated the lease extension and expansion on behalf of Pacific Union Financial at Browning Place II, a 600,000-square-foot Dallas office campus.
PIMCO is set to begin a large-scale renovation that will include the all three of the building lobbies, new tenant lounge and upgrades to the existing conference center, fitness center and food service.
Image courtesy of JLL