November 29, 2011
By Nicholas Ziegler, News Editor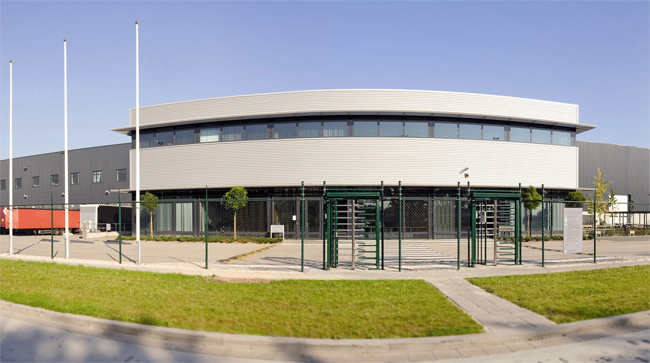 Prologis Inc. has made a major acquisition overseas, signing a lease agreement with logistics provider Syncreon for approximately 540,000 square feet of industrial space at Prologis Park Tilburg in the Netherlands.
"This is a significant step for us," Brian Murphy, managing director for Syncreon Benelux, said. "Now we have a base from which we can focus on providing services to our clients. And when it's time to grow, we have the opportunity to stay where we are and expand from here."
Syncreon will occupy three spaces in the Netherlands facility to serve the European business of an international computer manufacturer. Strategically located in the south-central part of the country near the Belgian border, Prologis Park Tilburg is a modern distribution complex that allows for multimodal transport at a midpoint between Rotterdam and the German industrial zone.
The signing is a good indicator of life for the Netherlands. In a third-quarter report by the Royal Institute of Chartered Surveyors, general CRE demand for the third quarter of 2011 was expected to decline, while available space remained relatively high. Additionally, expectations for investor demand was expected to plummet in the fourth quarter of this year, placing the country in the 31st position out of the 33 countries surveyed.