By Adriana Pop, Associate Editor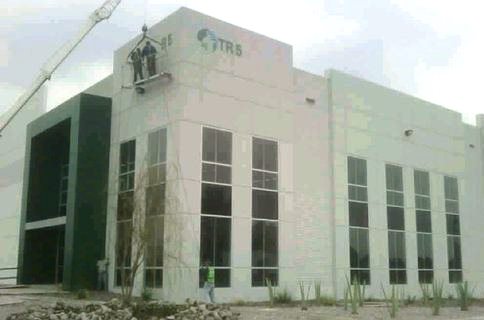 Global owner, operator and developer of industrial real estate Prologis Inc. has signed two development lease agreements totaling 406,000 square feet at Prologis Park Tres Rios in Mexico City.
Under the new agreements, DHL Metropolitan Logistics, a subsidiary of leading postal and logistics provider DHL, will be occupying 250,000 square feet of space, while VF Outdoor México S.A., a subsidiary of VF, the world's largest apparel company, will be occupying an additional 156,000 square feet.
The new tenants will be located at Tres Rios 9, the latest development within the park.
Located in the region's premier distribution submarket, Prologis Park Tres Rios is one of the largest master-planned industrial parks in Mexico City. The property features 2.3 million square feet of space and has expansion capabilities to a total of 2.7 million square feet.  It also provides direct access to the NAFTA highway and downtown Mexico City.
"This recent leasing activity and the expansion of Prologis Park Tres Rios speak to the strong demand for Class-A facilities in key markets in Mexico," Luis Gutierrez, president of Prologis Latin America said in a news release. "Growing consumption remains a key driver of our business in Mexico and we are well positioned to meet our customers' demands in the country's most important growth markets."
Prologis is the leading provider of industrial real estate in Mexico, with approximately 31 million square feet of logistics and distribution space.
The company focuses on global and regional markets across the Americas, Europe and Asia. As of Dec. 31, 2013, Prologis owned or had investments in properties and development projects totaling 569 million square feet in 21 countries. These assets are leased to more than 4,500 customers, including third-party logistics providers, transportation companies, retailers, manufacturers, and other enterprises.