By Roxana Baiceanu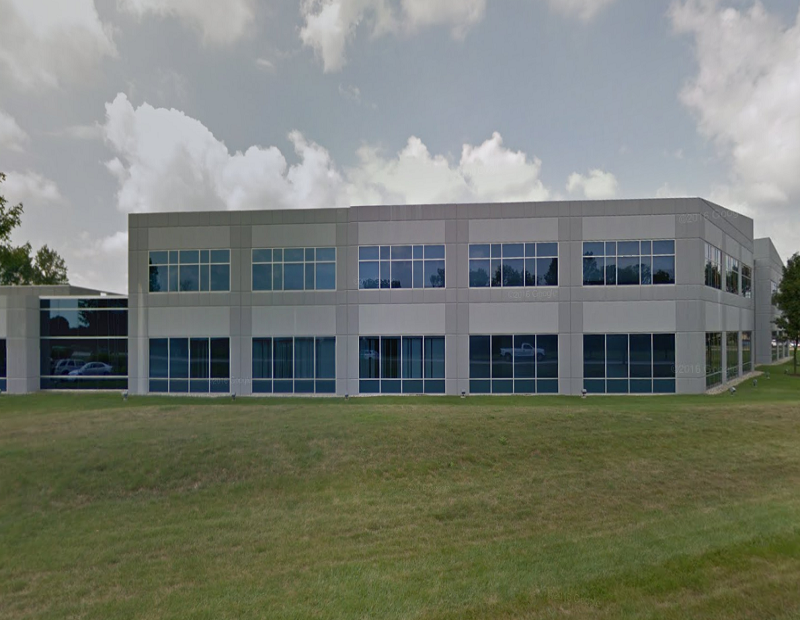 Class A Indianapolis office building Intech Ten has a new owner. Nashville, Tenn.-based Priam Capital bought the property from Colony Northstar, in a transaction brokered by JLL. The 116,248-square-foot building is 94 percent occupied, with several tenants having a tech profile.
"A surge in the technology sector is pushing tech employment to record highs in Indianapolis," said JLL Executive Vice President Rebecca Wells, in prepared remarks. "Colony Northstar chose the right time to maximize their opportunity by selling Intech Ten, which is part of the only privately held, certified technology park in Indiana."
In addition to Wells, the JLL broker team representing the seller also included Senior Vice President Jack Hogan and Senior Associate Kevin Gillihan. This is not the first time that JLL and Colony Northstar have worked together. The companies recently teamed up to close several Phoenix office deals. 
A variety of amenities
The office building is located at 6640 Intech Boulevard, close to the Zionsville and Carmel suburbs, two preferred areas for highly-skilled residents. It can be easily accessed via Interstates 465 and 65 through the recently redesigned 71st St. interchange.
A Lauth Group development, the facility occupies 210 acres and is surrounded by a beautiful setting. According to the property brochure, amenities include sonnet fiber optic network, 2.5 miles of walking paths connecting to Eagle Creek Park, showers in the first floor restrooms and access to several retail businesses.
Image via Google Street View