By Amanda Marsh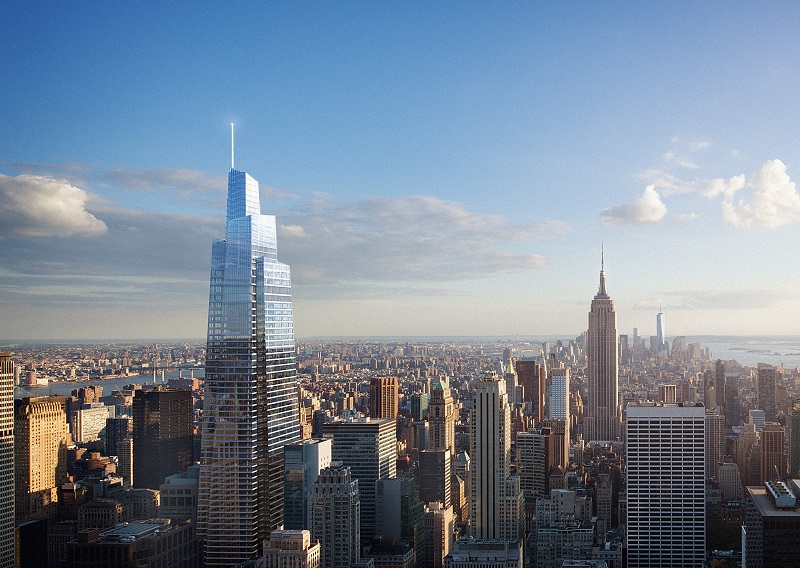 Across asset categories and around the country, commercial building owners are making great strides in trimming energy use. Aggressive measures on multiple fronts demonstrate a commitment that benefits both the environment and the ledger. Yet even after a decade of rapid progress, it is fair to point out that owner/operators and their advisors are still leaving untold millions of dollars on the table every year.
The bright side, of course, is that sophisticated tools and strategies are available to mine this vast untapped opportunity for savings. According to an estimate by the U.S. Environmental Protection Agency's popular Energy Star program, improved energy management can shave anywhere from 2 to 10 percent off energy bills annually.
Given the share of operating expenses that flows toward utility bills, these are attention-getting figures. In 2015, the most recent study of more than 5,200 ofice buildings in the U.S. and Canada commissioned by the Building Owners and Managers Association International found that utility costs averaged $2.16 per square foot last year. That represents more than one quarter of the average $8.07 per square foot average operating expenses. Of note, last year's figure represents a significant decline from the $2.34 average utility expense tallied in 2014. Whether this stems from lower oil costs, more efficient conservation measures or a combination of the two, the trend will be worth watching in 2017.
One of the trends to watch during the next few years will be the rise of benchmarking. Though the practice continues to draw controversy in some circles, it is proving to be both useful and underutilized.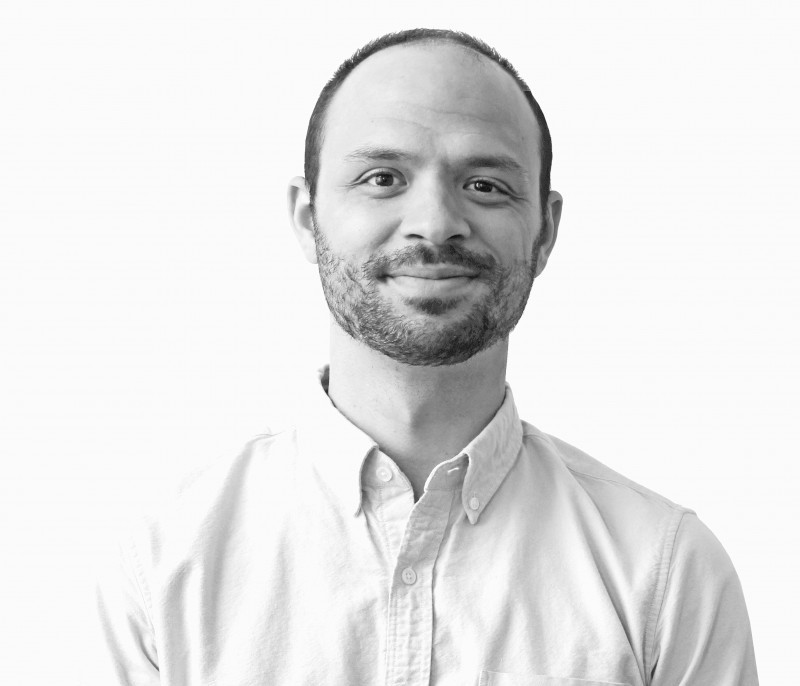 "Benchmarking is having the desired effect in municipalities from which we have data—it's making energy efficiency something people are aware of and giving them information on how they can proactively measure energy at their properties," said Adam Sledd, director of market engagement for the Institute for Market Transformation (IMT). "People are just scratching the surface of using and analyzing this data. We now have a new treasure trove of information to work with in targeting buildings for energy efficiency."
Recent research underscores the value of benchmarking. Commercial buildings that regularly monitored and evaulated their energy performance using Energy Star's Portfolio Manager, for instance, cut their energy outlays 7 percent over three years. For a 500,000-square-foot office building, that equals a cumulative cost savings of $120,000, and for a medium-size box retailer with 500 stores, $2.5 million.
"You can't get anything done without benchmarking data," noted Sara Neff, senior vice president of sustainability for Kilroy Realty Corp. "It's the foundation of everything you do, and helps you determine, for instance, whether a technology is a good investment."
Yet while the proliferation of benchmarking is central to wise energy spending, even strong proponents express concerns about mandates. "That, we don't support," said Bob Best, JLL's head of energy and sustainability. "It's government telling us how to run our buildings. It's better to just share information and let the buildings figure out how to improve their performance—that's how it works best.
In mature markets, the larger conversation is about retrofitting older inventory as developers and owners look for differentiators, according to Robert Ioanna, senior principal at Syska Hennessy Group Inc. Syska Hennessy, for instance, worked on restacking a 2 million-square-foot, 1950s-era office tower in Midtown Manhattan. Its new MEP system includes high-efficiency air conditioners, daylighting controls and greywater reuse, and the building achieved a LEED Platinum certification, a challenging feat for a retrofitted property.
Neff was recently elected vice chair of BOMA International's Energy and Environment Committee, and one of her priorities is to bring more attention to the middle market. "LEED and Energy Star certifications are synonymous with Class A buildings in many markets," she said. "However, the middle market is not on this train, and we at BOMA have to figure out how to reach this market. It won't be through the creation of a new rating system but by engaging brokers and tenants—listening instead of talking at them, and finding out what the barriers to entry are."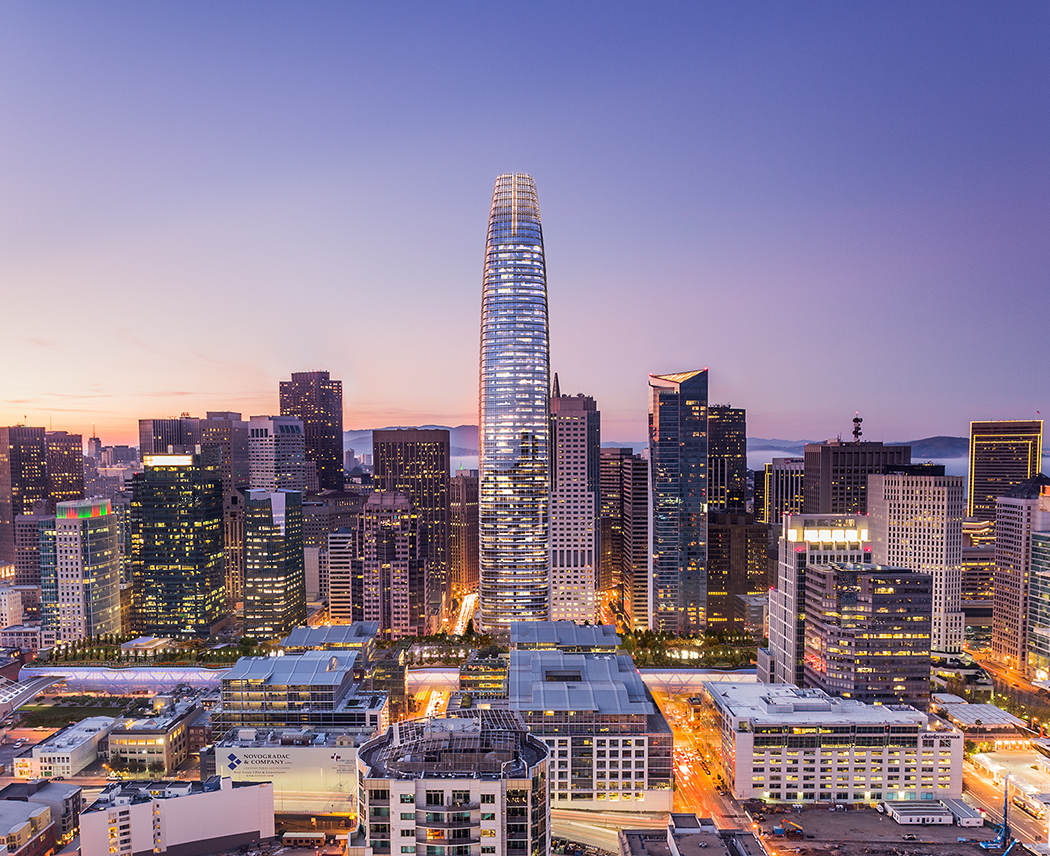 Working Smarter
As with all other aspects of building performance, cost-saving technology continues to advance. "The Internet of Things holds the answers to optimizing every function in a building," Ioanna asserted. Owners and property managers can now quickly—and cheaply—collect data that can help buildings operate more efficiently. "The smartest property owners that work with the right vendors and consultants to figure this out will wind up having a significant competitive advantage in the marketplace."
As owners, developers and managers become more sophisticated about energy efficiency, they are increasingly open to cost-saving innovations ranging from energy and sophisticated total cost of ownership modeling to alternative, high-efficiency HVAC strategies, Ioanna contends.
Operators in the U.S. are beginning to catch up to smart-building practices that are well established overseas, where a common network oftentimes incorporates building management systems, fire alarms, elevator controls and other operational systems, Ioanna said.
At SL Green Realty Corp., for example, one favored tool is EnergyDesk, a real-time, web-based energy monitoring program that looks at energy consumption in five-minute, 15-minute or one-hour intervals. Operations staff "can then pick up the phone and ask the building engineer about disparity in occupancy, loads and equipment use," said Edward Piccinich, the firm's executive vice president & director of property management and construction.
Artificial intelligence, too, is gaining ground as a cost-saving tool. One early adopter, JLL, has been implementing proprietary technology for several years. Its IntelliCommand software provides real-time remote facility monitoring and control and gives the management team the data necessary to make adjustments.
"It's similar to the computer in your car that tracks such things as air and gas inflow, making adjustments as needed to maximize performance," said Best. "By using smart building technology, we can do the same thing with building systems, leading to 10 to 20 percent reductions in energy use."
While a growing number of owners are embracing new tools, it may be several years before today's leading-edge technology is widely adopted, predicted IMT's Sledd. In the meantime, there is no shortage of opportunity to trim consumption and costs with more established techniques. "We are still seeing things that have been around for a couple of years that still aren't widely used, like installing advanced power strips," he explained. "There's still a lot of room for change and growth."
Lighting, for example, offers plentiful potential for savings, yet too often, those opportunities are still missed. "In office buildings, people don't realize how much energy is used for lighting—it could account for 30 to 40 percent of electricity (consumption)," Best pointed out. That is prompting forward-thinking owners and managers to install LEDs, which typically use 80 to 90 percent less energy than conventional incandescent bulbs. Besides their cost-saving benefits, LEDs offer flexibility; they are longer lasting than conventional bulbs and can be regulated by sensors and wireless controls.
Among those on board is Kilroy Realty Corp., whose projects include 350 Mission St. in San Francisco, Salesforce's new headquarters and the city's first LEED Platinum ground-up high rise. Kilroy determined that prices have dropped enough lately to meet the company's preferred payback period of three years or less, Neff reported.
Even as Kilroy explores the latest technology, she said, "It's also important to do the tried-and-true stuff, especially as mechanical and lighting technology comes down in price. There is always low-hanging fruit."
Picking Fruit
Successfully implementing smart energy spending requires analyzing each property individually. "You can't look at a new building the same way you do an old building," Piccinich explained. "You have to be honest with what's achievable and what's not. Everything is ROI based, so we won't replace all of our common-area light bulbs with LEDs without the numbers to back it up. However, LEDs have gone down enough in price that we've been able to convert 80 percent of our common areas."
Piccinich agrees with Neff that a payback period of three years or less is preferable. "If (it's) five years, we really have to think about it," he said. However, that is open to adjustment. "We make upgrades when it makes economic sense, and we achieve retrofits over a period of time. For instance, it took five years to get to that 80 percent LED conversion."
Another SL Green approach to reducing energy costs is aggressively bidding all of its portfolio to energy service companies. "When you have close to 40 buildings, the ESCOs work hard to supply you the best quotes," Piccinich explained. "Our commodity is large enough that we were able to get the best price."
While smart technology and basic retrofits are crucial, these strategies cannot realize their full potential without all hands on deck—owners, operations teams, tenants and vendors.
"Energy efficiency requires tentacles from all different directions, and you'll realize how each intersects," said Piccinich. "It's not just about focusing on lighting, turbine controls or management systems. All of these capital initiatives and partnerships have to happen in unison to get the greatest result."
Staying Engaged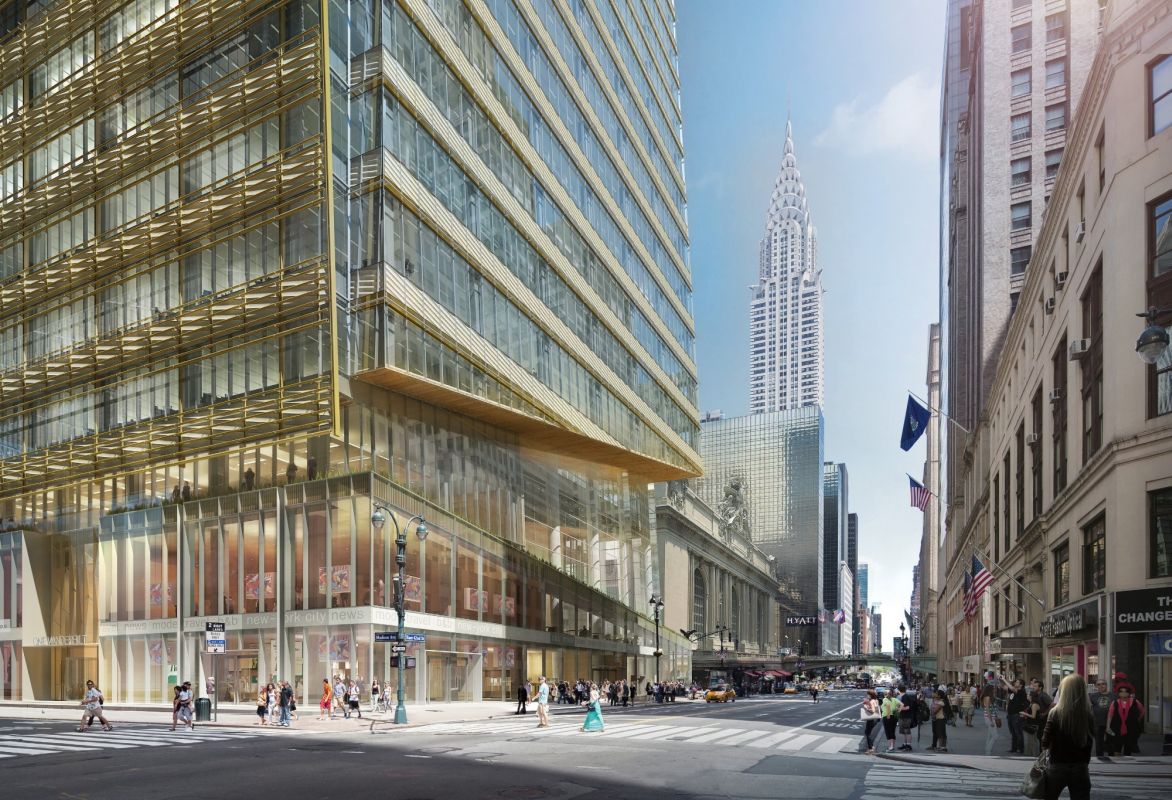 Before owners embark on any energy-related investment, industry veterans strongly recommend green leases because of their ability to help owners and tenants work toward mutual goals of cost savings, resource conservation and efficient operation. Kilroy, for one, vouches for the value of green leases in collecting utility data from tenants to comply with local benchmarking ordinances.
Looking at the bigger picture, IMT calculates that green leases can reduce utility bills by as much as $0.51 per square foot, which translates to a 22 percent savings. Universal adoption of green leases would cut U.S. owners' utility bills by $3 billion annually, the organization estimates.
Cost-efficient energy operations also call for systematically engaging tenants. "For instance, they'll voluntarily participate in curtailment programs, as we had to do during this summer's heat wave," Piccinich said." They'll see their hallway lights dim and they automatically know they're load shedding." And more SL Green tenants are pursuing LEED-certified spaces.
Another cost-saving strategy is sustainable tenant buildouts. "We've seen landlords who have done work to the base building and are finally hitting a point of energy efficiency and complying with benchmarking," Sledd said. "However, they've suddenly noticed their energy use has flattened. Owners are realizing that overall energy is influenced by the tenants and their operations."
Working closely with property teams also pays dividends. Neff recalled one Kilroy building that had an Energy Star score in the mid-60s. Retrofits boosted the score to 75, high enough to earn certification. "We thought our work was done," she said. "Then a new chief engineer came on board and reduced the building's energy use by another 20 percent. That's when I realized it was important to focus on the building engineer."
Recognizing building engineers is a simple yet surprisingly effective way to improve asset performance. One lighthearted move at Kilroy was creating baseball cards featuring the engineers and their energy reduction achievements. Sure enough, the novelty inspired new levels of energy reduction and cost savings.
"Our target is to reduce our energy use by 2 percent each year, but with their efforts, we were well over 3 percent, and we think it is because our engineers got excited about energy efficiency again," Neff said. "We realize that building engineers speak a different language and can often be hard to approach—so that engagement was important."
Finally, bring vendors into the fold. Neff said that when a building engineer and software "meet and fall in love, the savings can be amazing." Kilroy's favorite vendors provide handholding, report results and tell the owner what it has saved.
Originally appearing in the October 2016 issue of CPE, the Energy Issue.