By Razvan Cimpean
Swift Real Estate Partners sold the Blagen Block and the New Market Theater, two buildings in Portland, Ore.'s Chinatown district, to NBP Capital. The new owners secured a $26.8 million acquisition loan.
Victorian architecture
Blagen Block, located at 30 N.W. First St., is a historic four-story, 46,000-square-foot asset in Portland's central business district. Completed in 1888, the Victorian Italianate building is fully leased by Airbnb. New Market Theatre, a six-story property at 50 S.W. Second Ave., was constructed in phases, beginning in 1872 and 1875. The building, which once held a 1,200-seat theatre, is now home to Portland's Saturday Market. Earlier this year, Swift leased nearly 10,000 square feet at New Market Theater to PIA Communications.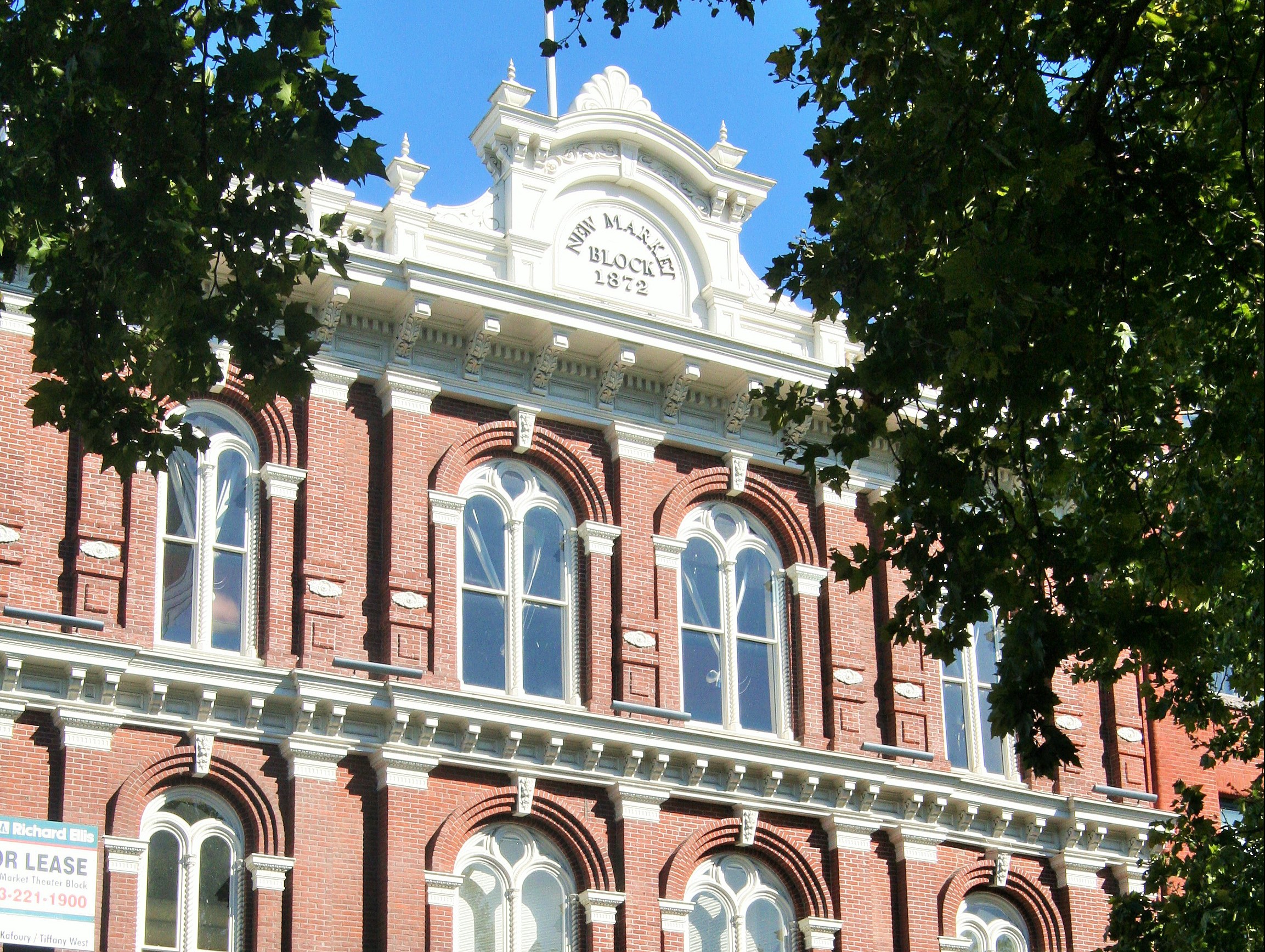 Charles Safley and Trevor Kafoury with CBRE's Portland office represented the seller and the buyer in the transaction. Nick Santangelo of CBRE's Portland branch, Mike Walker and Brad Zampa of the company's San Francisco division arranged the acquisition financing. This month, Swift has tapped CBRE to secure acquisition financing for 530 B, also known as the Union Bank Building, in downtown San Diego. 
"We utilized a cross collateralized bridge financing product to maximize Blagen Block's existing cash flow and help support New Market Theater's lease-up and stabilization strategy," Santangelo said in a prepared statement. "We obtained floating-rate debt at 70 percent LTC, which will help to reposition the assets while maintaining maximum flexibility."
Swift Real Estate Partners acquired the buildings in 2015 from Beardsley Building Development. The company modernized and upgraded the New Market Theater, a process that NBP Capital plans to continue. 
Images courtesy of CBRE