By Barbra Murray, Contributing Editor
Property management services for PM Realty Group's multi-family division are now under the company's own roof. The full-service commercial real estate firm has brought the services in-house and tapped an industry expert, former Omnium Management Co. executive Joan Maxwell, to spearhead the expansion of the business as a senior vice president.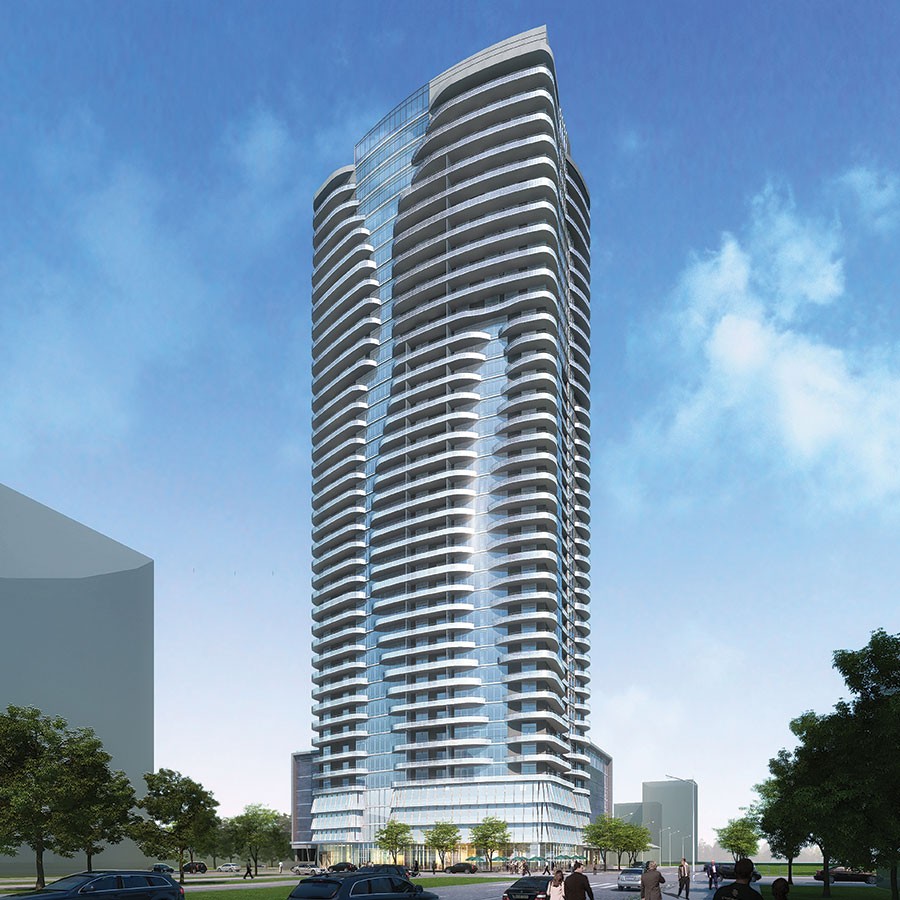 The reasoning behind the change is simple. "As we grow our [multi-family] development pipeline it is only natural that we have this important function in-house," Bryant Nail, executive vice president with PMRG, told Commercial Property Executive.
PMRG's current portfolio of development projects, now under the firm's own management, include Confluence, a 288-unit luxury Denver high-rise scheduled to break ground in the fourth quarter; the 314-unit 1400 Hi Line luxury tower in Dallas; and 2929 Weslayan, a 254-unit high-rise in Houston (pictured).
PMRG is no novice in the management game. The company presently manages and leases in excess of 130 million square feet of office, industrial, retail and special-use space in 20 markets.
Maxwell, who had held the positions of president and chief operating officer at Omnium for a decade, will work with Nail to increase PMRG's multi-family management services footprint in select markets across the country, with an initial focus on Dallas, Houston and Denver.
"We anticipate expanding into markets like Austin and San Antonio but will look for third-party management opportunities throughout the United States," Nail added.