By Razvan Cimpean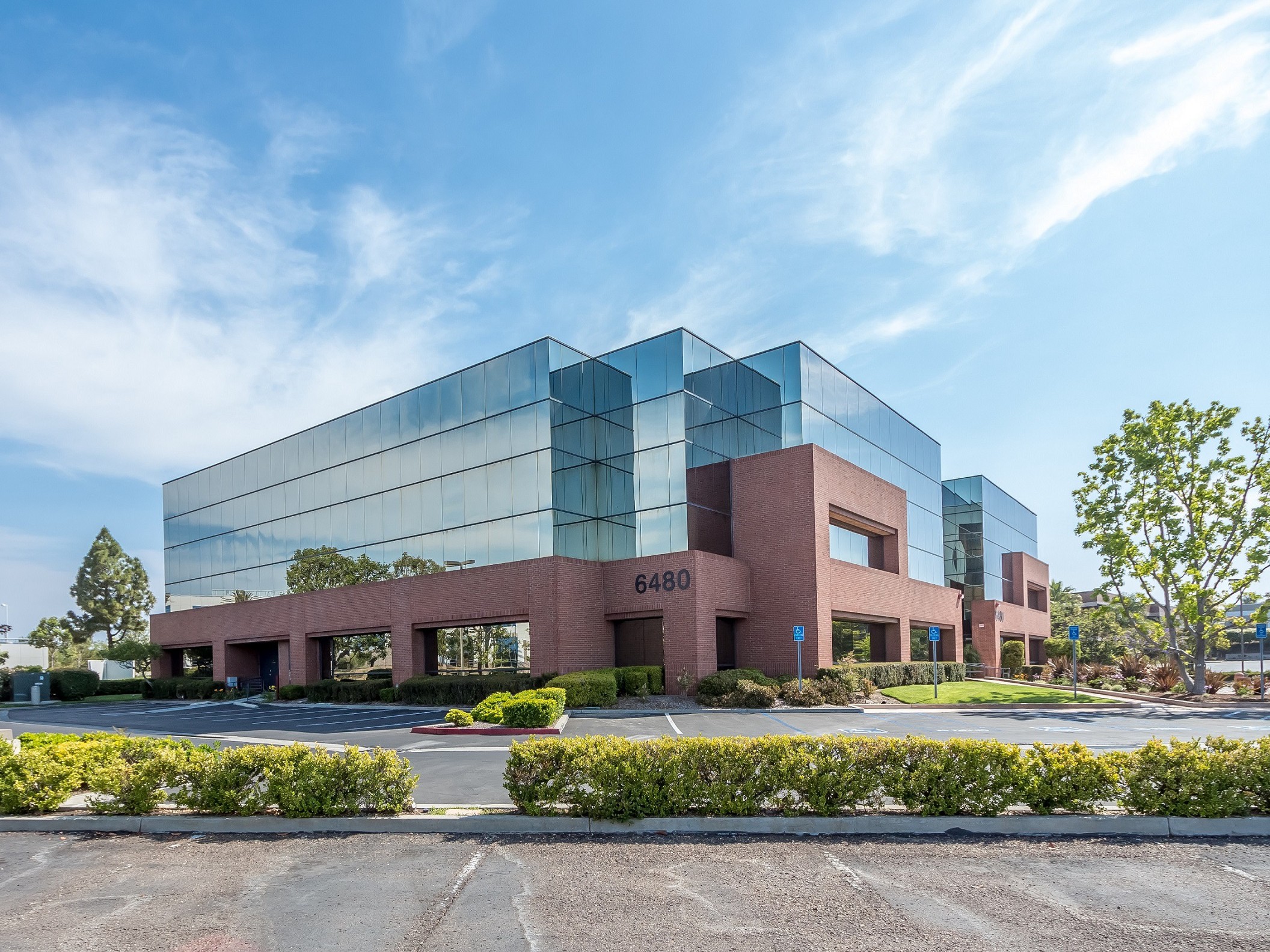 Plaza Del Norte acquired The Courtyard I in Sorrento Mesa, Calif., from Courtyard Mira Mesa. The 50,405-square-foot office building changed hands for $9.2 million. At the time of sale, the property was 68 percent occupied.
Located at 6480 Weathers Place, on 2.3 acres, the asset offers convenient access to interstates 5 and 805. Tenants at The Courtyard I include Wells Fargo Home Mortgage, ACI Specialty Benefits and Cato Research.
Cushman & Wakefield's Mark Avilla, Bill Cavanaugh and Mike Novkov negotiated the deal on behalf of the seller, while Peter Curry and Brooks Campbell represented the 1031 Exchange buyer. Plaza Del Norte also retained Cavanaugh and Novkov to lead the leasing efforts at the three-story property.
"The buyer was in need of finding an attractive replacement property, as we were successful in selling his Carlsbad property to a 1031 Exchange buyer from San Francisco," Curry said in a prepared statement.
The deal comes a few weeks after CV Sciences and TorreyCove Capital Partners leased a combined 32,000 square feet at Sorrento Tech III, less than two miles from The Courtyard I.
Image courtesy of Cushman & Wakefield