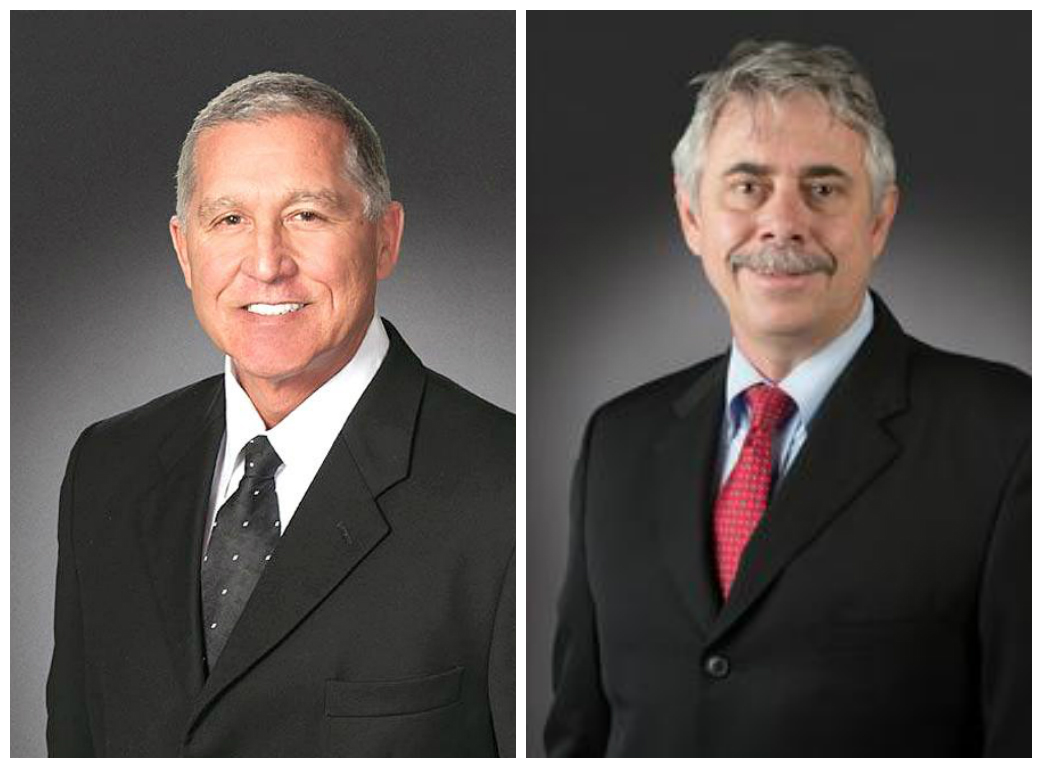 Miami–Plaza Construction recently appointed Joe Cerri and Robert Thompson to vice presidents in its Southeast Regional office located in Miami. Both Thompson and Cerri have 35 years of construction experience.
Cerri provides executive leadership, oversight and support to field superintendents including schedule preparation, site logistics, quality control and subcontractor coordination. In addition to his new role as vice president, Cerri continues to serve as general superintendent. Cerri holds a degree in civil engineering.
Thompson will continue to serve as an operations manager for the firm, providing broad management control over project assignments, construction planning, execution and administration as well as leadership related to budget and schedule analysis, quality, risk management and contract negotiations. Thompson holds a Bachelor of Arts from the University of the State of New York Regents College.
One of South Florida's largest full-service general contractors and construction managers, Plaza Construction is known for many construction projects in including Aloft South Beach, 1 Hotel & Homes South Beach and The Ritz-Carlton Residences Miami Beach, among others. Under the leadership of Brad Meltzer, Plaza Construction bases its Southeast Regional operations from 120 N.E. 27th Street, Suite 600, in Miami.