June 30, 2011
By Allison Landa, News Editor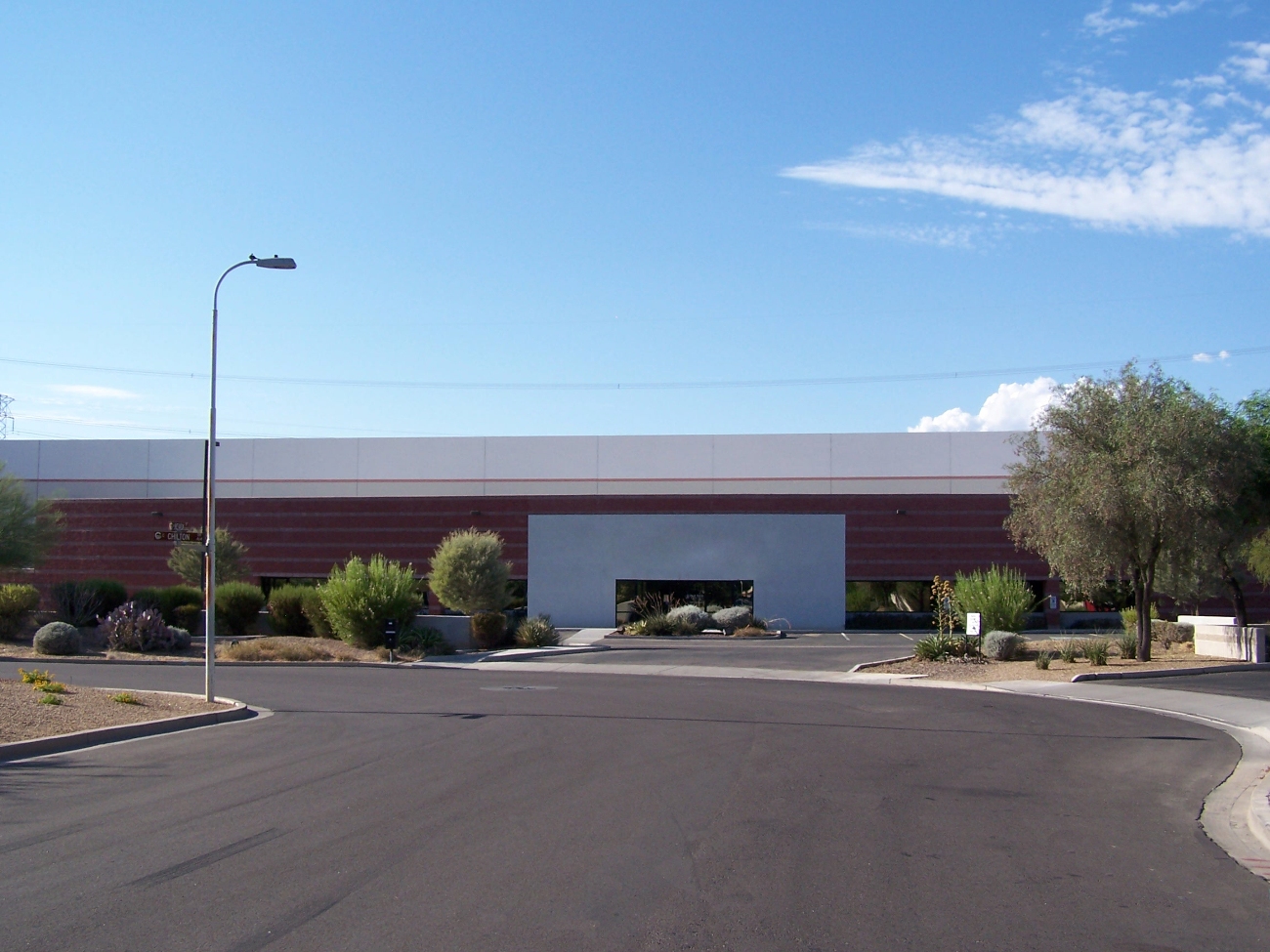 Global plastics manufacturer Phoenix Packaging Operations L.L.C. has leased a 104,352-square-foot manufacturing and distribution facility in Chandler, Arizona. The building, which is located at 464 E. Chilton Drive, sits on 8.5 acres east of the northeast corner of Arizona Avenue and Elliot Road.
Landlord Primrose Properties Ltd. was represented by Mike Parker and Evan Koplan of Colliers International's Phoenix office, while Phoenix Packaging was self-represented.
According to Parker, the facility will be used to manufacture packaging solutions for the food packaging industry. He said it will bring about 100 new manufacturing jobs to Chandler within the next six months.
The facility has 100 percent air conditioning throughout, 28-foot clear ceiling heights, five truckwell and four grade-level doors, a fenced truck court and 253 parking spaces. The building was constructed in 2000 and includes slightly less than 14,000 square feet of office space.
Phoenix Packaging is a subsidiary of Grupo Phoenix, a manufacturer of injection-molded plastic packaging, thermoformed products, foil lidding and extruded barrier packaging in Latin America.