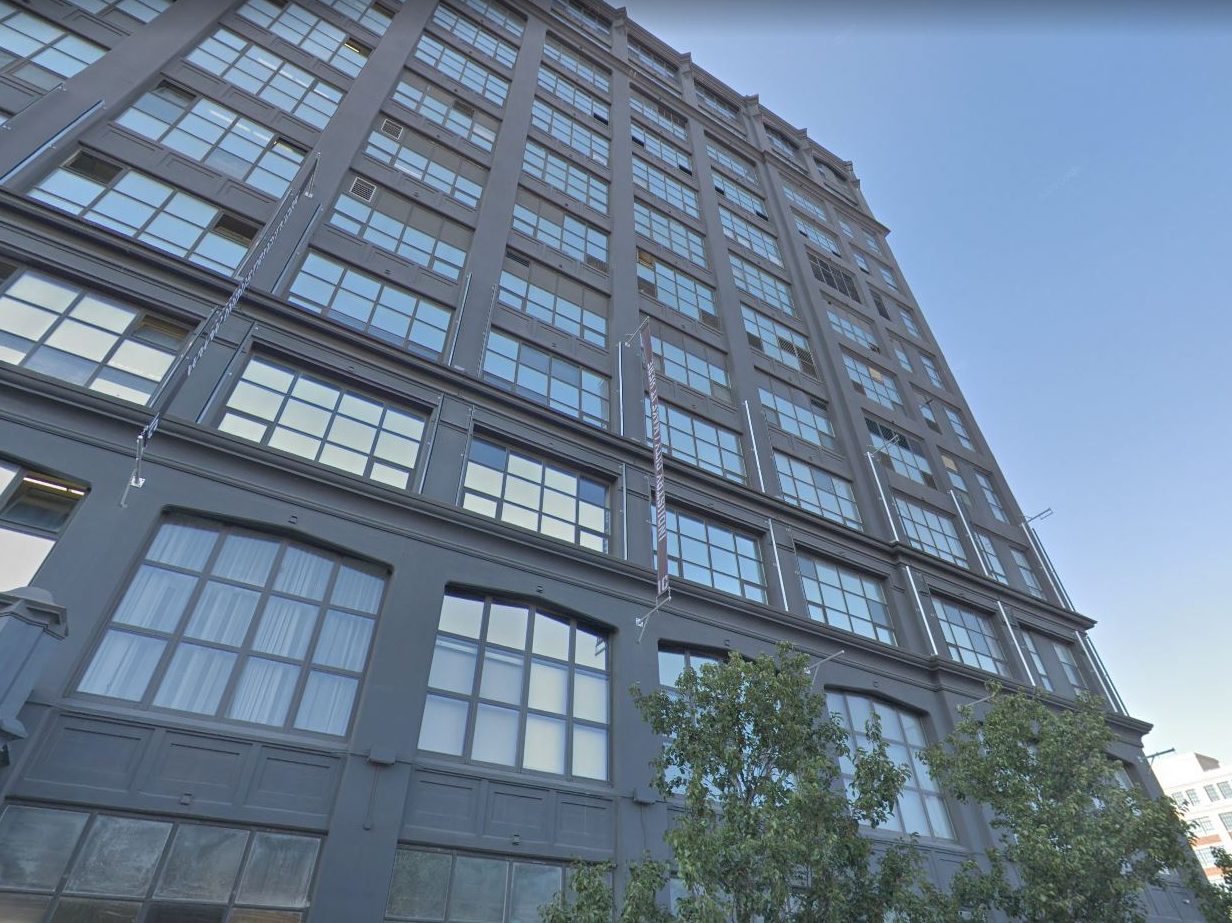 Pilot, the NYC-based network and internet service provider, has set up a new Point of Presence at CGNY1, ColocationGuard's flagship data center located within Industry City in Brooklyn, New York City. This expansion marks the company's 13th PoP in the New York Metro Area. The deployment offers more businesses, including ColocationGuard's customers, access to Pilot's transit and network services.
Industry City is a 6 million-square-foot mixed-use complex comprised of 16 buildings spanning 35 acres situated on the waterfront in Sunset Park, right off Interstate 278. Located at 882 Third Ave., CGNY1 has 35,000 square feet of available space, with 20,250 square feet of raised floor, its features including a high-density server environment with a fully redundant power architecture. Other tenant network operators at CGNY1 include AT&T, FoxCloud and Verizon Telecom.
The SSAE16-certified facility has a multi-stage security system comprising an integrated CCTV, biometrics and a full-time on-site monitoring staff. All power equipment is built with N+2 redundancy in case of component failure and the building draws power from two independent sources, backed by three diesel generators with 12,000 gallons of reserve fuel.
ColocationGuard owns the only data center and carrier hotel in Brooklyn.