By Ioana Neamt, Associate Editor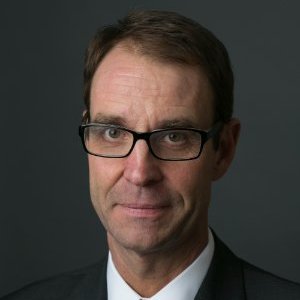 A joint venture between Alex. Brown Realty (ABR) of Baltimore and Pivot Development has acquired the 106,656-square-foot Papago Marketplace in southern Scottsdale, Ariz., with plans to redevelop it into a first-class community retail center.
The 49-year-old property is conveniently positioned between Tempe, Ariz. and downtown Scottsdale within the McDowell Road Corridor. Papago Marketplace also benefits from its proximity to SkySong—the Arizona State University Scottsdale Innovation Center—which encompasses 1.2 million square feet of office, multifamily, education, research and retail space.
"We have already seen strong interest from prospective tenants, which we attribute to Papago's close proximity to SkySong, various apartment projects and the redevelopment plan," Tom Burton, ABR's chief investment officer, said in a statement.
Papago Marketplace is currently 36 percent occupied by 22 tenants, and was last renovated in 1988. ABR and Pivot Development plan to invest significant capital to completely modernize the asset. The redevelopment effort will include the demolition of 38,000 square feet from the existing structure, the construction of additional pad sites and small shop space buildings, and the modernization of the building's façade and overall architecture, among others.
Image courtesy of Thomas Burton via LinkedIn