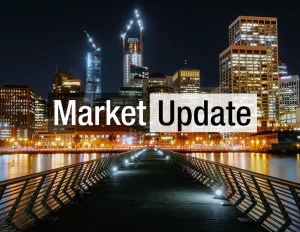 Greater Phoenix saw little new office construction in July, according to CommercialEdge data. The metro witnessed nearly 1.9 million square feet of office space underway, representing 1.4 percent of stock. The value represents a small uptick month-over-month, as some 1.7 million square feet were under construction as of June. When also considering planned projects, the total pipeline represented 5.4 percent of existing stock, lower than the 5.9 percent national rate.
Most developments have a 2021 forecasted completion date, with only five projects slated for delivery in 2022. The large majority will add traditional office space to supply, with only 385,757 square feet pertaining to medical office construction. The Tempe submarket continued to lead in terms of pipeline size, with projects accounting for some 752,000 square feet.
The newest addition to the metro's pipeline is a development on Lomas Road, just off State Highway 238. MHG Commercial started construction on Estrella Gin Business Park, a 32-acre property meant to include build-to-suit light industrial, office and/or retail spaces. Slated for completion by the end of 2021 at the earliest, the campus' first building will house the offices of the Maricopa Economic Development Alliance.
CommercialEdge covers 8M+ property records in the United States. View the latest CommercialEdge national monthly office report here.