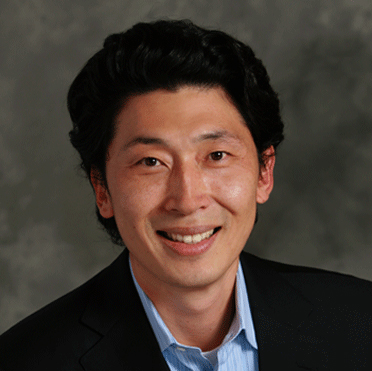 Los Angeles—Saban Capital Group (SCG), a private investment firm specializing in media, entertainment and communications, has tapped Philip Han as executive vice president. Han has been with the company since 2002, and was promoted from his role as senior vice president & CIO.
As executive vice president, Han will continue to lead the strategy, design and implementation of SCG's investment portfolio across equities, fixed income and alternative investments internationally. He will also continue to head the firm's real estate division, which currently manages more than four million square feet of self-storage, student housing, retail and government office assets in 18 states.
"Philip's strategic direction and strong leadership over the years have contributed to the significant growth of Saban's investment portfolio and real estate divisions," said Adam Chesnoff, President & COO of SCG.
Prior to SCG, Han was vice president of finance and business development for EYM Technologies, a venture-backed email infrastructure and development company. Before that, he was a senior manager at Pricewaterhouse Coopers in the firm's entertainment, media and communications division. Han was also a commissioner with the State of California's Commission for Economic Development.
SCG was established by Haim Saban, co-founder of Fox Family Worldwide, a global television broadcasting, production, distribution and merchandising company owned in partnership with Rupert Murdoch and The News Corp., following its sale to The Walt Disney Co. in October 2001. The firm invests in public and private companies and takes an active role in its portfolio companies. SCG's current private equity investments include: Univision; Celestial Tiger Entertainment (a venture with Lionsgate and Astro, Malaysia's largest pay TV platform); MNC (Indonesia's largest and only vertically-integrated media company); and Partner Communications (a leading telecommunications company in Israel).