By Evelyn Jozsa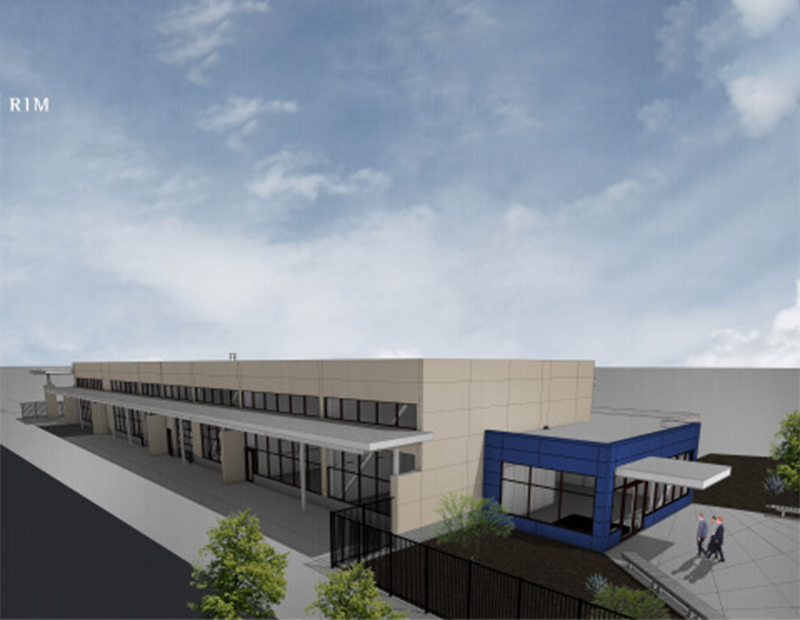 Pacific Gas and Electric Co. (PG&E) broke ground on a new, state-of-the-art, substation training facility at the company's Livermore Training Center in Livermore, Calif. The 145,000-square-foot facility will concentrate on electric substation operations and maintenance, and is planned to open in the first half of 2019.
"This will be one of the premier training facilities in our company, and it will play a vital role in training our teams to safely and reliably deliver affordable and clean energy to our customers. Partnering with the communities we serve has long been the cornerstone of our commitment to building a better California, and the City of Livermore has been an excellent partner in this endeavor," said Pat Hogan, senior vice president of electric operation at PG&E, in prepared remarks.
PG&E has 757 substations throughout its service area. The new substation facility is located at 7205 National Drive, and it will offer the following:
Safe, de-energized environment to train, validate and asses substation employees in realistic simulated field conditions
Added or enhanced training in various substation disciplines, such as complex switching scenarios, ground grid installation, wire pulling and line sagging.
Centralized location, enabling seamless training from classroom laboratory to outdoor facilities.
Estimated 4,400 annual student training days for 775 crew leads, electricians, substation inspectors and utility workers.
Additionally, the new facility will feature solar panels, to balance the annual energy demand. The Livermore Substation Training Center will also provide enhanced training ,which will help to reduce work errors, increase the productivity level of the employees and ensure a safer workforce.
Image courtesy of PG&E